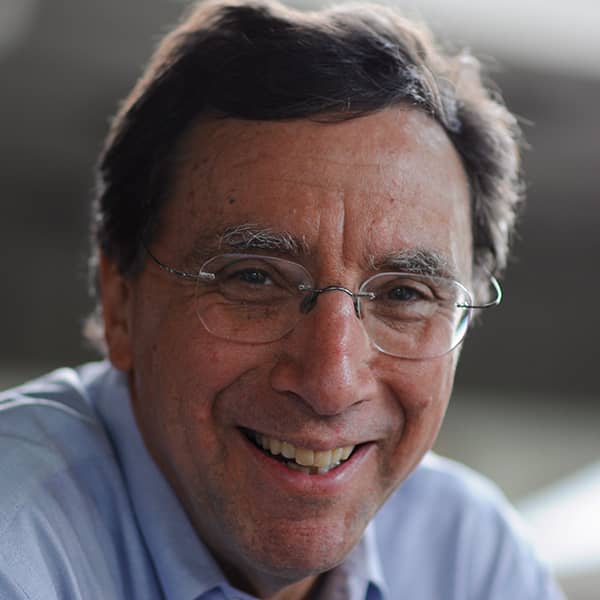 John Markoff
John Markoff is a Pulitzer Prize-winning journalist. He has reported on Silicon Valley for more than four decades and wrote for The New York Times' science and technology beat for 28 years, where he was widely regarded as the paper's star technology reporter. He is the author of five books about the technology industry including his upcoming book Whole Earth: The Many Lives of Stewart Brand (on sale in March 2022).
For decades Markoff has chronicled how technology has shaped our society. In Whole Earth, he delivers the definitive biography of one the most influential visionaries to inspire the technological and cultural revolutions of the last six decades. While Stewart Brand is largely known as the creator of The Whole Earth Catalog that became a counterculture bible for a generation of young Americans during the 1960s, his life's work is much larger. Brand became a key influence in the '70s environmental movement and the computing world of the '80s. Steve Jobs adopted Brand's famous mantra "Stay Hungry, Stay Foolish" as his code to live by, and to this day Brand epitomizes what Markoff calls "that California state of mind."
Brand has always had "an eerie knack for showing up first at the onset of some social movement or technological inflection point," Markoff writes, "and then moving on just when everyone else catches up." Brand's uncanny ahead-of-the-curve-ness is what makes John Markoff his ideal biographer. Markoff's reporting has always been at the cutting edge of tech revolutions—he wrote the first account of the World Wide Web in 1993 and broke the story of Google's self-driving car in 2010. Stewart Brand gave Markoff carte blanche access in interviews for the book, so Markoff gets a clearer story than has ever been set down before, ranging across Brand's time with the Merry Pranksters to his fostering of the marriage of environmental consciousness with hacker capitalism and the rise of a new planetary culture.
Markoff's other books are: The High Cost of High Tech (with Lennie Siegel); Cyberpunk: Outlaws and Hackers on the Computer Frontier (with Katie Hafner); Takedown: The Pursuit and Capture of America's Most Wanted Computer Outlaw (with Tsutomu Shimomura); What the Dormouse Said: How the Sixties Counterculture Shaped the Personal Computer Industry; and Machines of Loving Grace: The Quest for Common Ground Between Humans and Robots.
He is a Fellow at Stanford University's Center for Advanced Study in the Behavioral Sciences. He has been a lecturer at the University of California at Berkeley School of Journalism, and an adjunct faculty member at the Stanford Graduate Program on Journalism. In 2013, Markoff was part of a Pulitzer Prize-winning team for Explanatory Reporting "for its penetrating look into business practices by Apple and other technology companies that illustrates the darker side of a changing global economy for workers and consumers." He continues to work as a freelance journalist for The Times and other organizations.
Markoff graduated from Whitman College with a B.A. in sociology, and an M.A. in sociology from the University of Oregon.
Buy John Markoff's books at Book Passage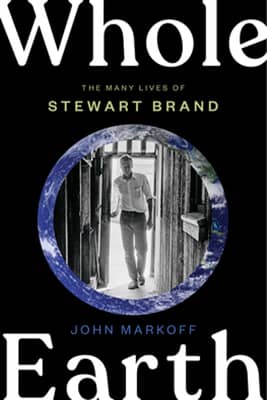 ---
Other 2023 Authors & Speakers