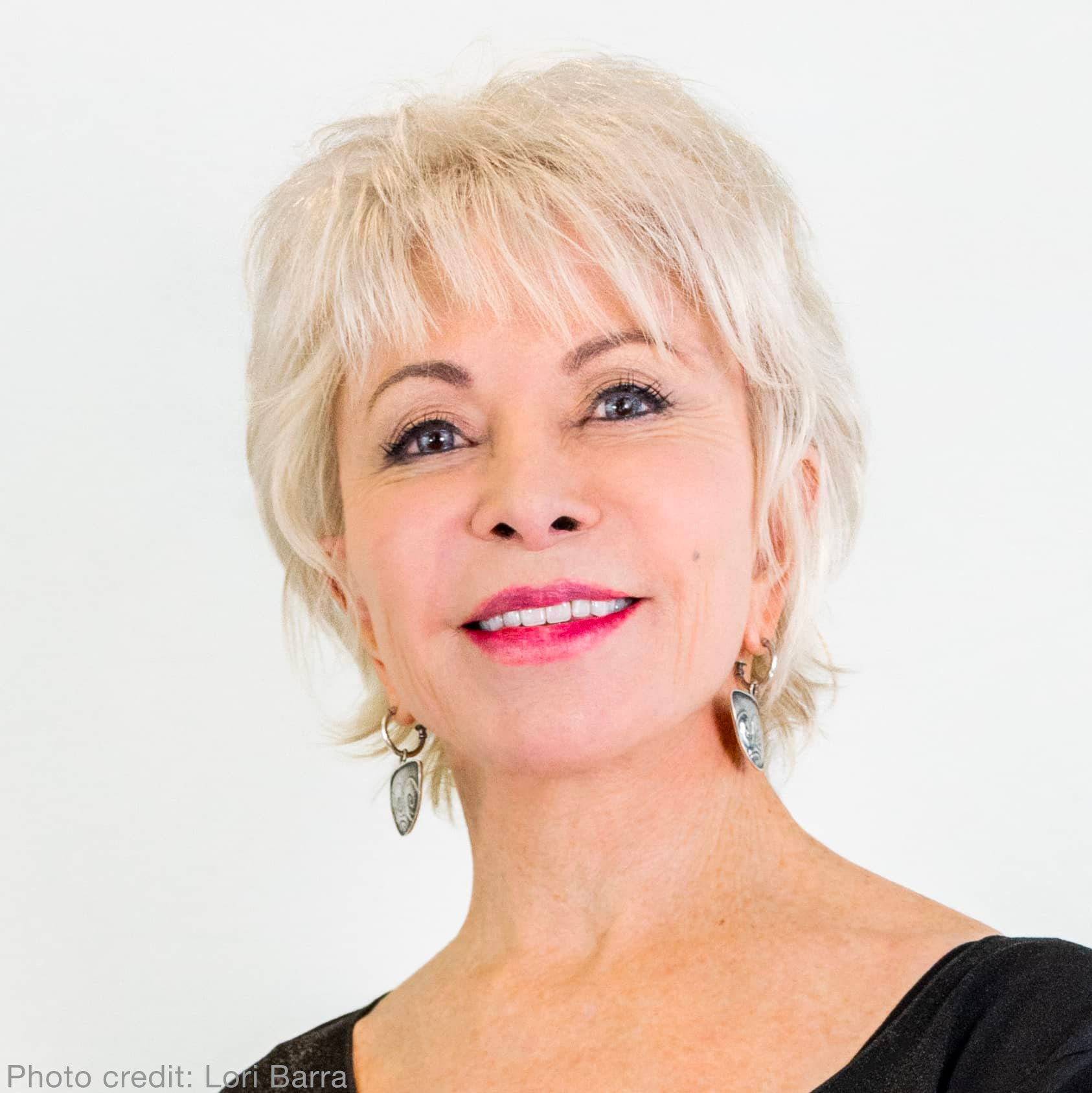 Isabel Allende
Isabel Allende, a Chilean born in Peru, is considered one of the world's most beloved authors and a recipient of the Presidential Medal of Freedom from President Barak Obama. Having sold 77 million copies of her twenty-seven books, she has another coming out in June of 2023. You will be able to pre-order it at the Festival!
Isabel won worldwide acclaim in 1982 with the publication of her first novel, The House of the Spirits, which began as a letter to her dying grandfather. Since then, her critically acclaimed books include Daughter of Fortune, Island Beneath the Sea, Paula, The Japanese Lover, A Long Petal of the Sea, and her most recent memoir, The Soul of a Woman.
Isabel's books have been translated into 42 languages, she has received 15 honorary international doctorates, 60 awards from 15 countries, 2 feature-length films and founded The Isabel Allende Foundation to empower women and girls worldwide. The foundation pays homage to Paula Frias, her daughter, who passed away at 29 years old.
Buy Isabel Allende's books at Book Passage
---
Other 2023 Authors & Speakers