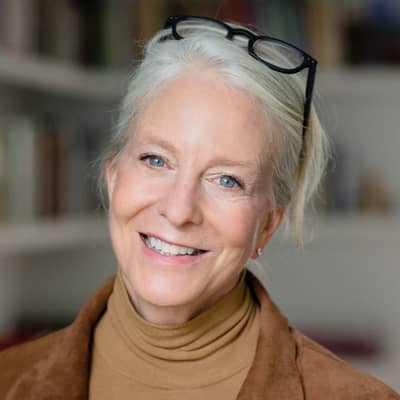 Bonnie Garmus
Bonnie Garmus is the author of the wildly popular New York Times bestseller Lessons in Chemistry. Her debut publication, the novel was published in 2022.
Translated into several languages, Garmus' story opens in 1961 and introduces Elizabeth Zott, reluctant star of the popular cooking show "Supper at Six" and single mother of a five-year-old daughter. Elizabeth is also a gifted chemist whose scientific career has been derailed by men who believe that a woman's place is in the home. In addition to her serious look at the frustrations of a generation of women, Garmus adds plenty of lighthearted fun, laugh-out-loud humor, and intrigue. Hilariously funny, perceptive, and loaded with a compelling cast of characters, Lessons in Chemistry is as original and wonderful a bestselling novel as we could hope to find. It has been named BEST BOOK OF THE YEAR by The New York Times, Washington Post, NPR, Oprah Daily, Entertainment Weekly, and Newsweek, and is being made into an upcoming television series starring Brie Larson, anticipated to air on Apple TV+ in 2023.
Garmus studied English Literature at the University of California, Santa Cruz. After graduating, she worked as an editor for a scientific publisher (where, interestingly, she met the scientist who fact-checked Lessons in Chemistry), and became a copywriter and creative director working in technology, medicine, and education.
She's an open-water swimmer, a rower, and a mother to two pretty amazing daughters. Born in California and most recently from Seattle, she currently lives in London with her husband and her dog, 99.
Buy Bonnie Garmus's books at Book Passage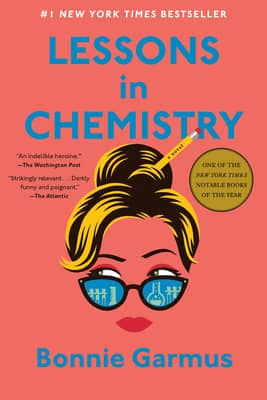 ---
Other 2023 Authors & Speakers