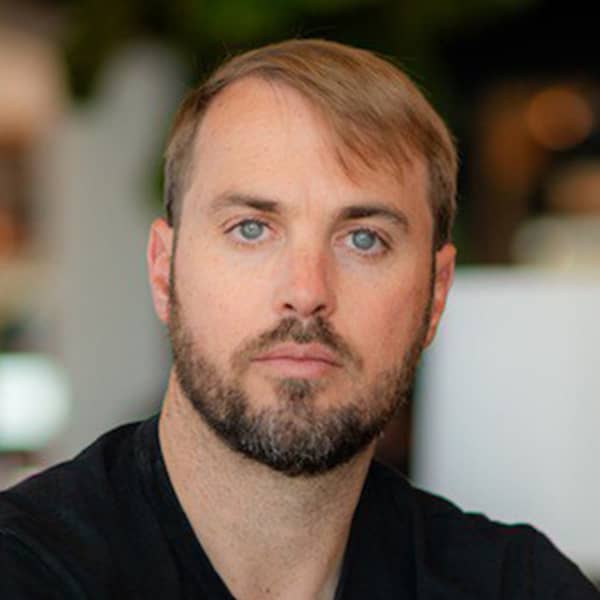 John Hering
Shades of Grey: The state of cybersecurity in the era of mobile devices and satellites
From rogue nation state sponsored cyber-attacks utilizing digital mercenaries to attacking satellite internet and networks in Ukraine, the threat landscape of cybersecurity is more complex and the stakes are higher than ever before in modern history. The lines between state, non-state, and corporate environments are blurring as new technologies proliferate faster than ever. John Hering is recognized as a leader in the world of cybersecurity having built two multi-billion dollar cybersecurity companies, Lookout and Coalition. He is an entrepreneur with a vision of creating a more secure world in the post-PC era. His companies protect hundreds of millions of consumers globally, and hundreds of thousands of businesses including enterprise and government sectors.
Top publications have recognized John as an industry leader and innovator. Business Week named John a "Best Young Tech Entrepreneur" , Fortune named him a "Smartest Person in Tech", the editors of MIT Tech Review dubbed John a "35 under 35" entrepreneur and Fortune magazine included John on its list of "40 under 40" entrepreneurs.
John is a distinguished presenter at leading industry events including RSA, Mobile World Congress, Black Hat Technical Security Conference, DEFCON and Fortune Brainstorm.
John also manages over $7B in assets primarily on behalf of university endowments, non-profit foundations, and large institutions, where he is an investor in dozens of technology startups focused on the areas of cybersecurity, artificial intelligence, enterprise software, and critical infrastructure technologies.
---
Other 2023 Authors & Speakers