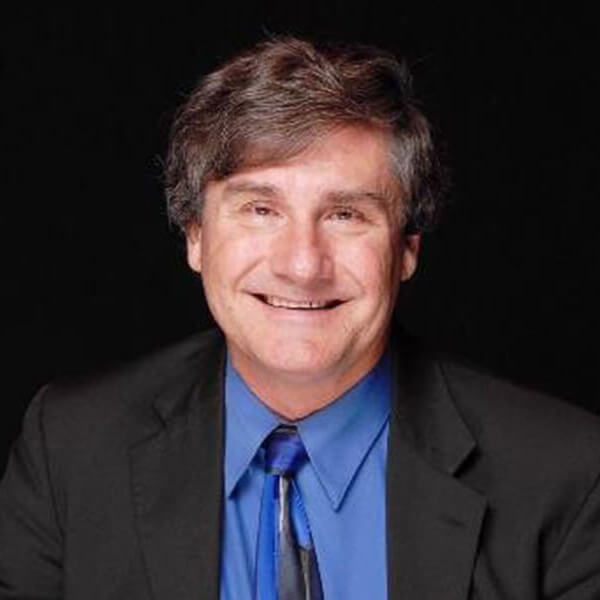 Astrophysicist and Professor of Astronomy at UC Berkeley
Alex Filippenko is a renowned astrophysicist and professor of astronomy at UC Berkeley. He was the only person to have been a member of the two teams that revealed the accelerating expansion of the Universe and the implied existence of dark energy. The discovery was voted the top science breakthrough of 1998 by Science magazine and resulted in the 2011 Nobel Prize for Physics being awarded to the leaders of the two project teams, as well as the 2007 Gruber Cosmology Prize and the 2015 Breakthrough Prize in Fundamental Physics to all team members.
Filippenko's primary areas of observational research are exploding stars (supernovae), gamma-ray bursts, active galaxies, black holes, and observational cosmology; he frequently uses the Hubble Space Telescope, the Keck 10-meter telescopes, and other facilities. He is an elected member of both the U.S. National Academy of Sciences and the American Academy of Arts & Sciences; he is the author of nearly 1,000 research papers and is one of the world's most highly cited astronomers. Winner of the most prestigious teaching awards at UC Berkeley and voted the "Best Professor" on campus a record 9 times, he was named the U.S. National Professor of the Year in 2006. He has produced 5 astronomy video courses with The Great Courses, coauthored an award-winning astronomy textbook, and appears in more than 120 TV documentaries.
Other 2021 Authors & Speakers