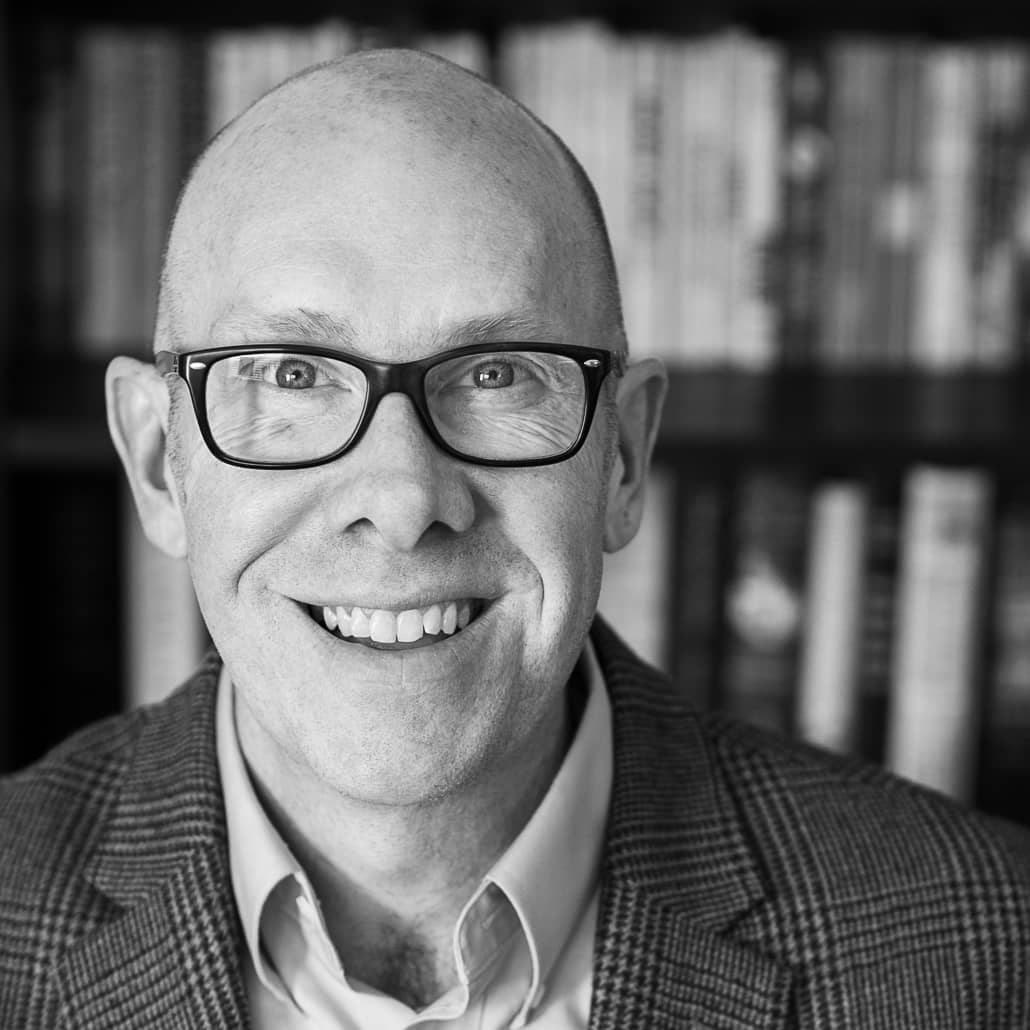 Cade Metz
Cade Metz is a technology reporter for The New York Times based in San Francisco, covering artificial intelligence, driverless cars, robotics, virtual reality and other emerging areas.
He is the author of Genius Makers: The Mavericks Who Brought A.I. to Google, Facebook, and The World, the story of the people, ideas and companies behind the rapid rise of artificial intelligence. Long dismissed as a technology of the distant future, artificial intelligence was consigned to the fringes of the scientific community until two researchers changed everything. One was a 64-year-old computer science professor, the other was a 36-year-old neuroscientist and chess prodigy who vowed to build a machine that could do anything the human brain could do. They took two very different paths to that lofty goal and disagreed on how quickly it would arrive even as their ideas drove a new kind of arms race, spanning Google, Microsoft, Facebook, and Elon Musk's lab, OpenAI. Some believed that China would beat them to the finish line.
With exclusive reporting, across hundreds of interviews, Metz brings you into the rooms where an extraordinarily powerful new artificial intelligence has been built into our biggest companies, our social discourse, and our daily lives, with few of us even noticing. Genius Makers dramatically presents the fierce conflict among national interests, shareholder value, the pursuit of scientific knowledge, and the very human concerns about privacy, security, bias, and prejudice. Like a great mystery, it presents the story and facts that lead to a core, vital question: How far will we let it go?
Previously, Metz was a senior writer with WIRED magazine. Prior to that, he was a writer and editor at PC Magazine for 13 years. He earned a B.A. in English from Duke University.
Buy Cade Metz's books at Book Passage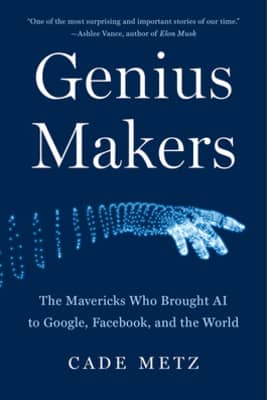 ---
Other 2023 Authors & Speakers