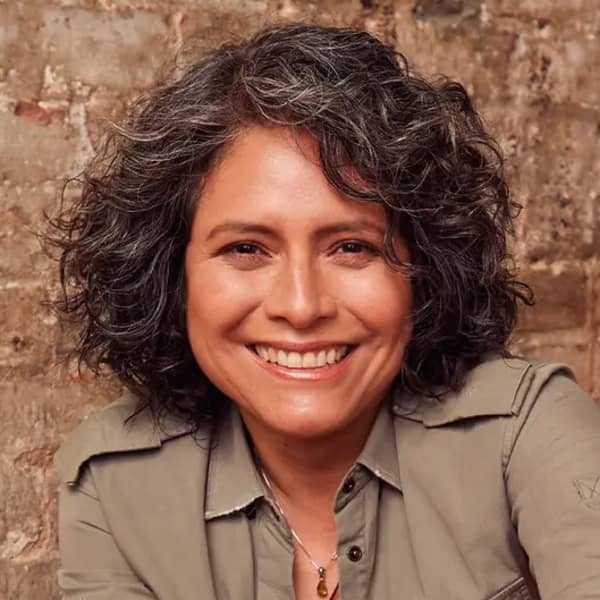 Silvia Vasquez-Lavado
Silvia Vasquez-Lavado is a humanitarian, mountaineer, explorer, social entrepreneur, and technologist. Born and raised in Peru, she came to the U.S. on a college scholarship then became one of the most influential Latinos in Silicon Valley. She is the first Peruvian woman to conquer the Seven Summits, ascending the tallest mountain on each continent.
Vasquez-Lavado was also a victim of childhood assault and neglect – a trauma she carried with her into adulthood. Subsequent experiences, including her mother's death from cancer and her own painful divorce, pulled her into a downward spiral until she found healing in mountaineering. The sheer determination required for an ascent —to manage the restricted oxygen at altitude, the vast emptiness around her, the risk and enormity of the mountains, the nearness of death— gave her a sense of empowerment she had never felt before.
She took her biggest pain to the biggest mountain: Everest, and wrote about the experience in her fascinating book, In the Shadow of the Mountain. Published in 2022, it is a remarkable story of heroism and community, lust for adventure, gratitude for the strong women in our lives, and faith in our own resilience. "The shadow of the mountain was the only thing big enough to swallow my shadow.", Vasquez-Lavado says. "We do not conquer Everest, just like we do not conquer trauma. Instead, we must yield ourselves to the chasms and unexpected avalanches." In the Shadow of the Mountain will be turned into a feature film featuring Selena Gomez as Silvia.
Today, Vasquez-Lavado leads the nonprofit, Courageous Girls, which she created to help victims of abuse and sexual assault through trekking. She was recognized by Fortune magazine as one of the Corporate Heroes of 2015, and CNET named her one of the 20 Most Influential Latinos in Silicon Valley. She has also been recognized by the Peruvian government as one of the "Marca Peru" country brand ambassadors.
Buy Silvia Vasquez-Lavado's books at Book Passage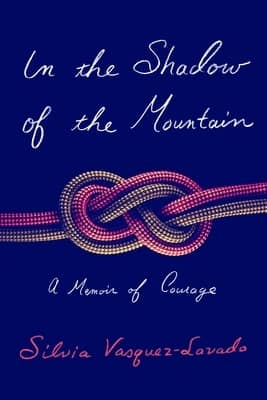 ---
Other 2023 Authors & Speakers