New Voices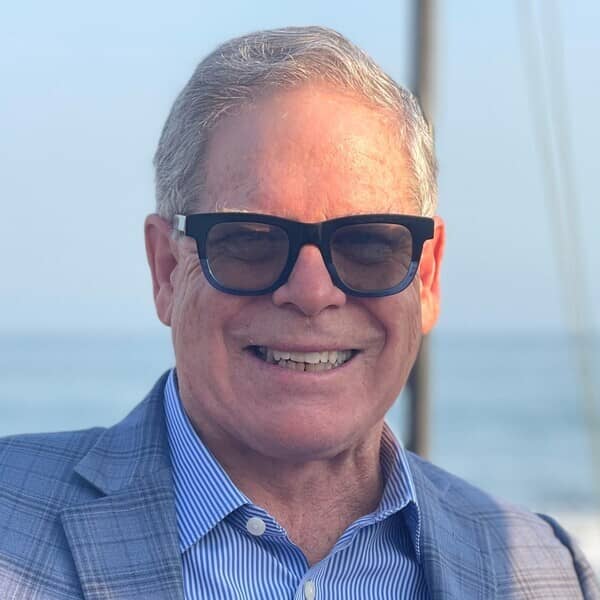 James Woods
James Woods is an exciting new voice for the 2023 Sonoma Valley Authors Festival. He brings his rich background and love of California history to his writing, creating The Niantic Caper: a Jack Armstrong Novel. A gripping California action thriller involving an All-American Hero, Russian mobsters, and a beautiful heiress, the plot unfolds in a race for treasure won during an 1860s San Francisco poker game attended by California notables. The adventure leads the reader through little-known San Francisco Gold Rush sunken ships, Sonoma's Alta California heritage, Mark Twain's Virginia City Territorial Enterprise, and Nevada's Comstock Lode to culminate in a truly unexpected ending.
His many life experiences have shaped Woods' writing. A San Francisco native, he graduated from the University of California, Berkeley. While there, he briefly joined the Berkeley Police Department to study police attitudes and prejudice, a study which coincided with the People's Park Riots. He then earned his JD from the University of California, Davis, where he was one of two students selected to intern at the United Nations. While in New York, he conducted an Arrest to Arraignment comparison of New York and California criminal justice systems funded by the Ford Foundation. This study appeared on the front page of the New York Times.
Today, Woods is an international attorney. He co-created the International Commission on Holocaust Era Insurance Claims and was instrumental in forming the California Earthquake Authority following the Northridge Earthquake. Seeing the need to coalesce the Insurance Industry's philanthropic efforts, he co-founded the international Insurance Industry Charitable Foundation, which has gifted nearly $50 M to various charities and donated over 100,000 consumer service volunteer hours.
---
Other 2023 Authors & Speakers