Watch our new video
Scroll down to learn more.
The Sonoma Valley Authors Festival brings people together to hear authors from a variety of liter­ary genres, and speakers who discuss advances being made in science, technology, and medicine. At a time when the art of listening seems to be disappearing, the need for civil discourse has never been greater. With so many voices vying for our attention, people are receptive to well-informed speakers and eager for thoughtful conversation and discussion of ideas.
Join us for the 4th Annual Sonoma Valley Authors Festival and be inspired.
KEYNOTE SPEAKER
Doris Kearns Goodwin
Doris Kearns Goodwin is world-renowned for her five-decade career as a presidential historian and bestselling author. Her seventh book, Leadership in Turbulent Times, was an instant New York Times bestseller. It provides an accessible and essential road map for aspiring and established leaders in every field, and for all of us in our everyday lives.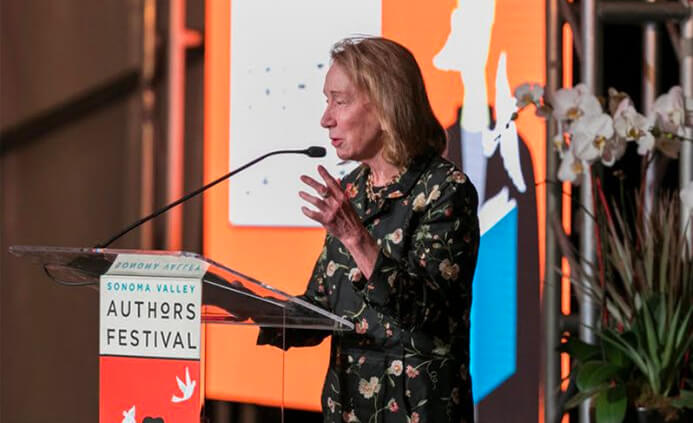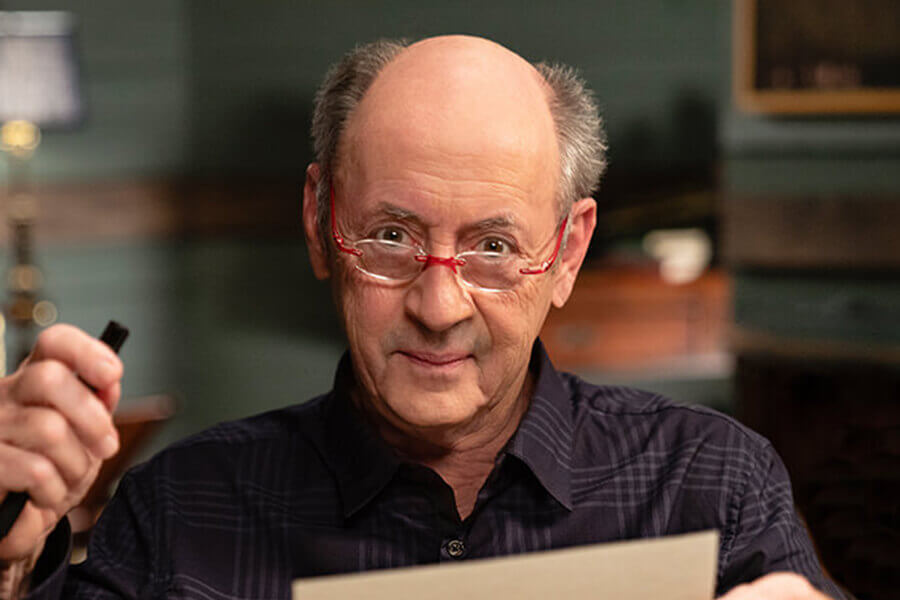 "Positioned at the intersection of wine and literature, the Sonoma Valley Authors Festival offers eye, heart and mind-opening opportunities, all the while striking just the right blend of seriousness and hilarity."

Billy Collins, Two-time U.S. Poet Laureate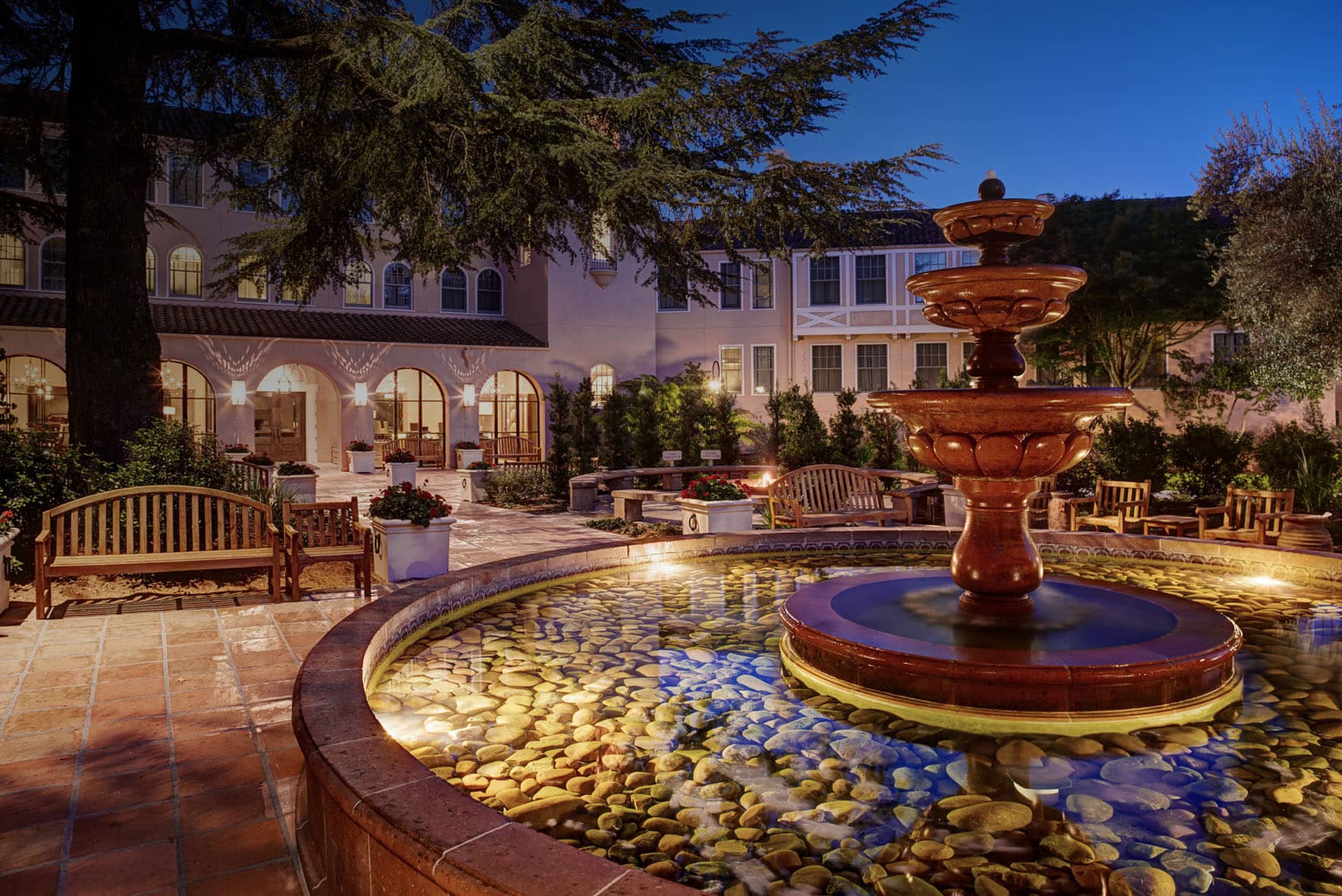 2021 Venue – Fairmont Sonoma Mission Inn & Spa
The historic Fairmont Sonoma Mission Inn & Spa has a reputation for delivering excellent food and attentive guest service. A five-star hotel, with a Michelin-rated restaurant, it is also ranked among Travel + Leisure's top 25 spas, offering 40,000 sq. ft. of spa and exercise space. We are excited to bring the Sonoma Valley Authors Festival to its new home.
COVID Safety
Out of respect to our authors, guests, volunteers, vendors, and hotel staff, all attendees will be required to submit documentation that they have received a full COVID-19 vaccination prior to attending the Festival. We will contact attendees in early summer with instructions on how to deliver the requested proof. For attendees with objections to vaccinations, we will accept evidence of a negative PCR test (not rapid test), taken not more than 96 hours before arriving at the Festival, to be delivered prior to arrival.
The Sonoma Valley Authors Festival will follow all State and County Covid-19 guidelines.