Watch our new video
Scroll down to learn more.
The Sonoma Valley Authors Festival brings people together to hear authors from a variety of liter­ary genres, and speakers who discuss advances being made in science, technology, and medicine. At a time when the art of listening seems to be disappearing, the need for civil discourse has never been greater. With so many voices vying for our attention, people are receptive to well-informed speakers and eager for thoughtful conversation and discussion of ideas.
Great news – the Festival is moving full steam ahead for a live event August 27-29, 2021! We could not be more excited about our line-up of authors and speakers. Attendees will receive a letter from us via US Mail in the next week concerning their Festival passes and hotel reservations. The letter will have important information regarding how to provide proof of COVID vaccination via return mail or via our secure Dropbox link. Click here for more information.
Join us for the 4th Annual Sonoma Valley Authors Festival and be inspired.
Without the support of our generous sponsors, it would be impossible to bring you the annual Sonoma Valley Authors Festival, Students Day, or Authors on the Historic Sonoma Plaza.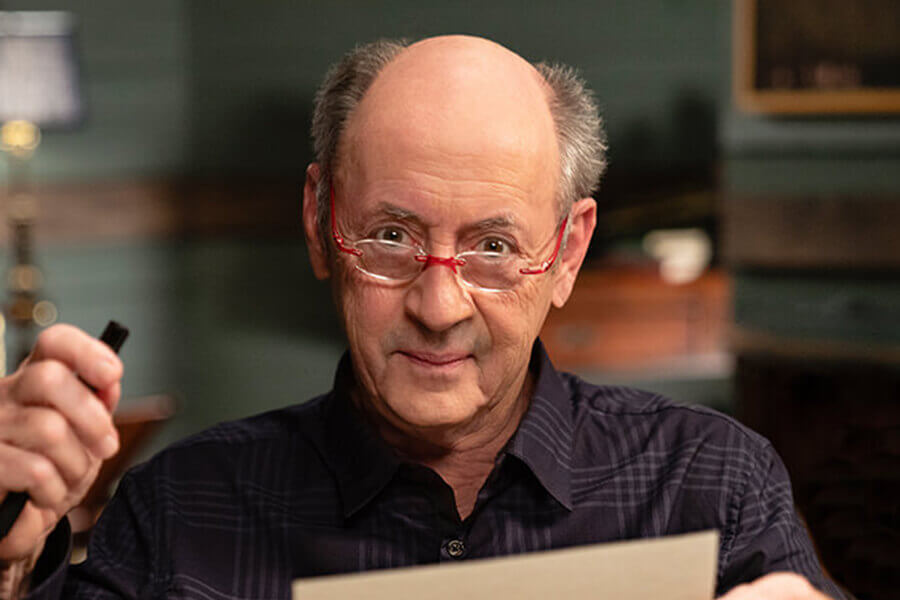 "Positioned at the intersection of wine and literature, the Sonoma Valley Authors Festival offers eye, heart and mind-opening opportunities, all the while striking just the right blend of seriousness and hilarity."

Billy Collins, Two-time U.S. Poet Laureate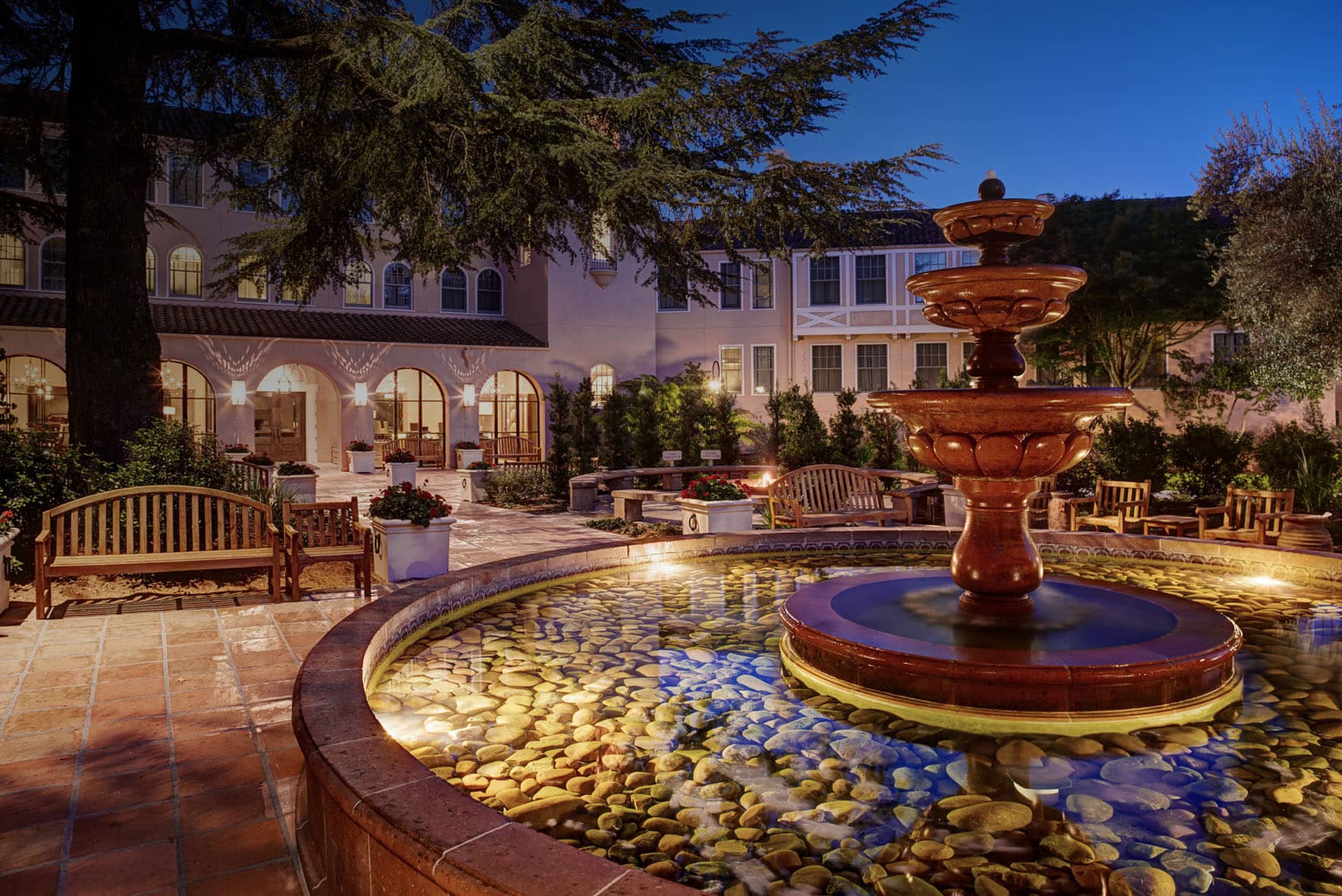 2021 Venue – Fairmont Sonoma Mission Inn & Spa
The historic Fairmont Sonoma Mission Inn & Spa has a reputation for delivering excellent food and attentive guest service. A five-star hotel, with a Michelin-rated restaurant, it is also ranked among Travel + Leisure's top 25 spas, offering 40,000 sq. ft. of spa and exercise space. We are excited to bring the Sonoma Valley Authors Festival to its new home.