To create the highest caliber experience for our attendees, the Sonoma Valley Authors Festival has partnered with Elaine Petrocelli, Founder and Owner of Book Passage, a world-renowned bookstore that has served the Bay Area for more than 46 years. Elaine assists in selecting and securing authors to participate in the Festival, books to be purchased during the book signing sessions, and in the promotion of the event.
Booksellers at Elaine's two successful stores, in Corte Madera and in San Francisco's Ferry Building, pride themselves on their personalized service and their knowledge of books. Additionally, Elaine and her staff have hosted thousands of lectures, classes and conferences over the past four decades, organizing as many as 900 speaker events each year, with authors presenting at her bookstores as well as functions for the Kidney Foundation, Dominican College and other organizations.
Book Passage offers a wide variety of books and has a history of working with community and nonprofit organizations. Visit bookpassage.com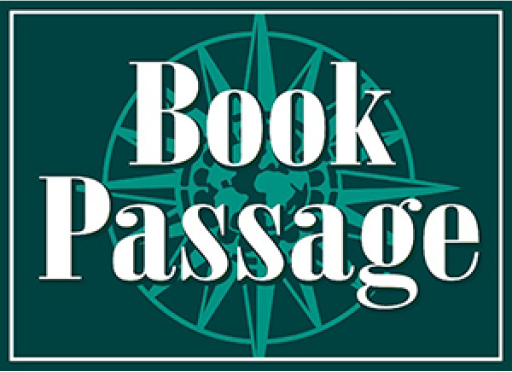 ---
Onsite Bookstore
Readers' Books is the onsite bookseller at the Sonoma Valley Authors Festival and at Authors On The Sonoma Plaza. Readers' Books will set up a bookstore at these events stocked with the books of the Festival speakers. Throughout the Festival, readers will have an opportunity to purchase books, and have the presenting authors sign them.
Readers' Books was founded in 1991 by Andy and Lilla Weinberger. We have a mix of new and used books for readers of all ages, focusing on literature, children's books, and cookbooks. We are located half a block east of the historic Sonoma Plaza. Visit readersbooks.com