New Voices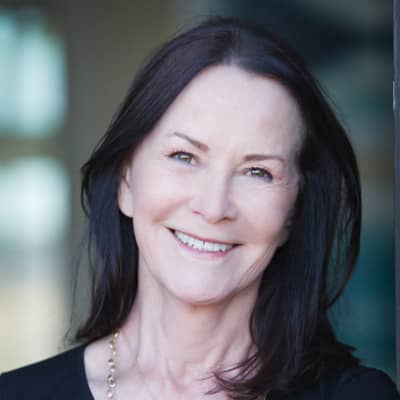 Elisa Stancil Levine
When the Sonoma Complex fire reached Elisa Stancil Levine's home in 2017, her world changed overnight. The devastating fire burned thousands of acres, but for Levine, it was her reaction that night that shocked her the most. A loving wife, mother, and grandmother, Levine thought she had reckoned with her early childhood trauma until she found herself fleeing the midnight firestorm without alerting a single neighbor and had to ask herself: Who does that?
In This or Something Better, Levine revisits painful events from her past as she strives to find deeper understanding and empathy within herself. Scenes from the fire and its aftermath are interspersed with traumatic episodes from her childhood: her mother's depression, her teen pregnancy and the baby's stillbirth, and a mystical near-death experience at eighteen among them. Growing up along the American River a few miles from the site of the California Gold Rush, Levine has likened her childhood to a cross between American Graffiti and Deliverance. The one place she consistently found solace was in nature, while she sometimes struggled with interpersonal relationships. What healing awaited if she learned to trust human nature? Vivid, poetic, and intimate, This or Something Better is a story about reconstructing an authentic life.
Today, Levine has found joy and laudable success as a decorative artist. She restored Craftsman houses and worked as the home and garden editor for Sacramento Magazine before founding Stancil Studios, now an award winning nationwide decorative finishes company. She has mentored numerous artisans in this craft, and the company's national and international projects are featured in all major design magazines and online.
Buy Elisa Stancil Levine's books at Book Passage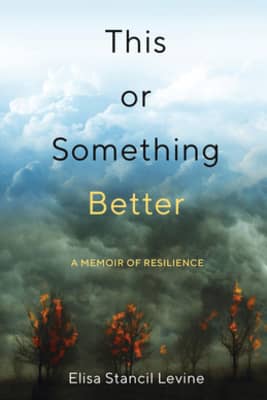 ---
Other 2023 Authors & Speakers