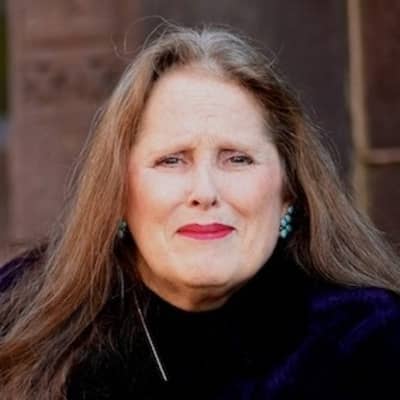 H.H. Leonards
Several decades ago, H.H. Leonards purchased a mansion in Washington DC and began creating an art space. Today, the O Street Mansion and O Street Museum provide a sanctuary where guests learn from one another and foster the development of diversity, the creative process and the human spirit. The building is a Historic 20th Century Civil Rights Site on The African American Heritage Trail.
Perhaps less known is the fascinating story of Rosa Park's 10 years living at the O Street Mansion from 1994 to 2004. Leonards' book, Rosa Parks Beyond the Bus: Life, Lessons, and Leadership is a collection of personal stories compiled from their years of friendship and Mrs. Parks' residency as part of The Mansion and O Museum's Heroes-In-Residence Program. During those years, Leonards came to know the woman who refused to give up her seat on a Montgomery, Alabama city bus in December 1955. She uses the book as a forum to share her remembrances, both wonderful and somber, in a way that offers readers a rare look into Mrs. Parks' life, her thoughts, beliefs, and immense wisdom.
A staunch advocate of social justice through music and storytelling, Leonards is also Co-Founder of 51StepsToFreedom.org, a non-profit organization developing a city-wide trail through Washington DC that traces America's struggle for equality and freedom. Throughout her professional career, Leonards has worked passionately to encourage companies and individuals to translate their personal visions into a mission of service.
---
Other 2023 Authors & Speakers