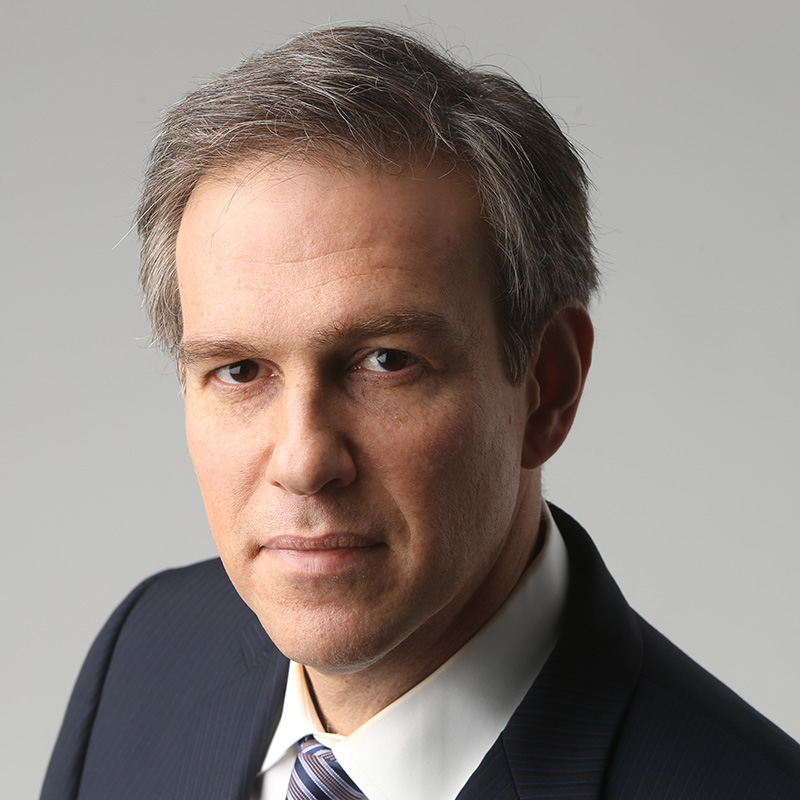 Bret Stephens
Pulitzer Prize-winning journalist and New York Times columnist, Bret Stephens, writes and speaks on various topics about the times we're living in, from our political climate to social unrest to the pandemic. Taking the point of view of a traditional conservative, he has often found himself at odds with both extremes of the political spectrum and beloved by those prepared for nuanced debate.
Stephens was hired by The New York Times after a long career with The Wall Street Journal, where he was most recently deputy editorial page editor in charge of international opinion and, for 11 years, the paper's principal foreign-affairs columnist. Before that, he was editor-in-chief of The Jerusalem Post, overseeing the paper's news, editorial, digital and international operations, and writing a weekly column. He has reported from around the world and interviewed scores of world leaders.
Stephens is the author of America in Retreat: The New Isolationism and the Coming Global Disorder, published in 2014, which looks at the retreat of American power orchestrated under the Obama administration, and how it has created power vacuums now being filled by China, Russia, Iran, ISIS and more. He is a contributing author to Fight for Liberty, published in 2018, which offers a roadmap for the struggle against the rising tide of extremism.
Stephens has received numerous awards and distinctions, including three honorary doctorates, the Ellis Island Medal of Honor, and the 2013 Pulitzer Prize for commentary "for his incisive columns on American foreign policy and domestic politics, often enlivened by a contrarian twist."
He is a co-founder of the Renew Democracy Initiative and editor-in-chief of Sapir, a new quarterly devoted to issues of Jewish concern. 
Raised in Mexico City, Stephens was educated at the University of Chicago and the London School of Economics.
---
"Wise counsel for a constructive, tough-minded, and sensible foreign policy."
– Former US Secretary of State George Shultz
---
Other 2023 Authors & Speakers