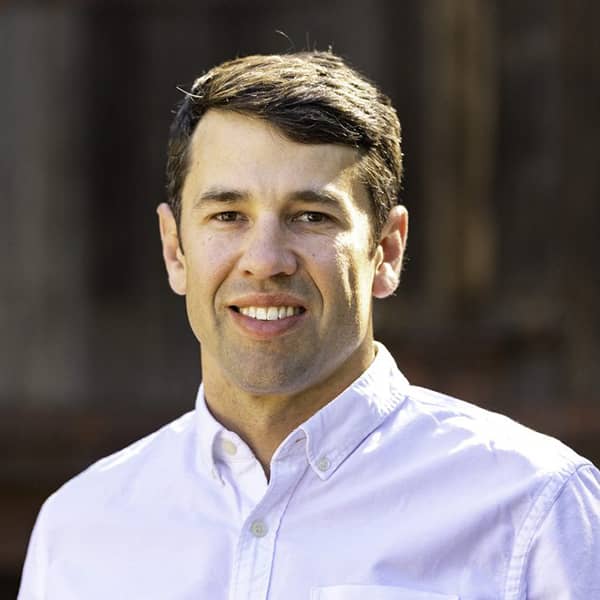 Tripp Mickle
Tripp Mickle is an author and technology reporter for The New York Times.
In his debut book, After Steve: How Apple Became a Trillion-Dollar Company and Lost Its Soul, Mickle tells the untold story of Apple's inner workings after the passing of Steve Jobs. Following Apple's top lieutenants, Chief Design Officer Jony Ive and new CEO Tim Cook, through the turbulent decade after Jobs' death in 2011, Mickle takes readers deep inside the company to reveal how its unique alchemy of creativity and operational discipline powered its dominance of global business. Apple eventually swelled in size beyond its creators' imaginations, leading Ive, its right-brained virtuoso, to depart, as Cook, its left-brained mastermind, refashioned its identity. The Washington Post called the book "an engrossing narrative that's impressively reported" that "helps us see, in arresting detail, why Apple is Apple".
Before joining The New York Times, Mickle spent eight years at The Wall Street Journal where he wrote about Apple, Google, Elon Musk, and the alcohol and tobacco industries. Prior to joining the Journal, Tripp worked as a sportswriter at Sports Business Journal and Newsday. While working for Sports Business Journal, he covered the Olympics as well as soccer, hockey, NASACAR and action sports. His articles on business have appeared in Our State magazine in his home state of North Carolina.
Mickle is a graduate of Wake Forest University and Columbia University's Graduate School of Journalism.
Buy Tripp Mickle's books at Book Passage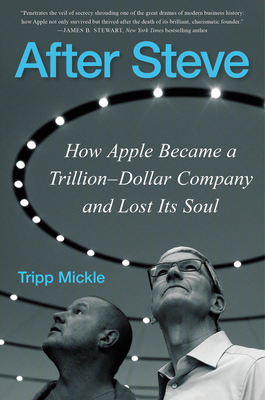 ---
Other 2022 Authors & Speakers