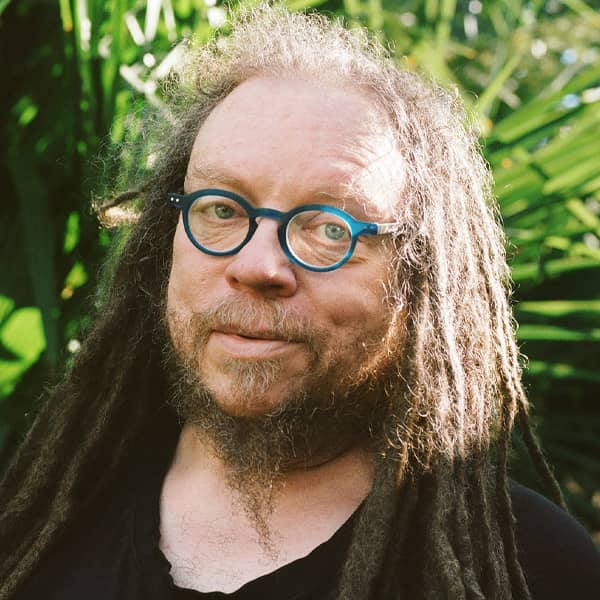 Jaron Lanier
Jaron Lanier has been described as a Renaissance Man for the 21st century, a computer scientist, composer, artist, and author who writes on numerous topics, including high-technology business, the social impact of technology, the philosophy of consciousness and information, Internet politics, and the future of humanism.
The author of four best selling books, Lanier's Ten Arguments for Deleting Your Social Media Accounts Right Now, is another international bestseller, synthesizing what we know about the new technology of tricking people with algorithms.
Jaron Lanier has been on the cusp of technological innovation from its infancy to the present. A pioneer in virtual reality (a term he coined), Lanier founded VPL Research, the first company to sell VR products, and led teams originating VR applications for medicine, design, and numerous other fields. He is currently the "octopus" (which stands for Office of the Chief Technology Officer Prime Unifying Scientist) at Microsoft. He was a founder or principal of startups that were acquired by Google, Adobe, Oracle, and Pfizer.
In 2018, Lanier was named one of the 25 most influential people in the previous 25 years of tech history by Wired Magazine. He's also been named one of the 100 most influential people in the world by Time Magazine, top one hundred public intellectuals in the world by Foreign Policy magazine, top 50 World Thinkers by Prospect magazine, and one of history's 300 or so greatest inventors in the Encyclopedia Britannica. In 2009 Jaron Lanier received a Lifetime Career Award from the IEEE, the preeminent international engineering society.
Lanier's writing appears in The New York Times, Discover, The Wall Street Journal, Forbes, Harpers Magazine, Atlantic, Wired Magazine (where he was a founding contributing editor), and Scientific American. He has appeared on TV shows such as The View, PBS NewsHour, The Colbert Report, Nightline and Charlie Rose, and has been profiled on the front pages of The Wall Street Journal and The New York Times multiple times.  He regularly serves as a creative consultant for movies, including Minority Report and The Circle.
Jaron Lanier is also a musician and artist. He has been active in the world of new "classical" music since the late '70s and writes chamber and orchestral works. He is a pianist and a specialist in unusual and historical musical instruments; he maintains one of the largest and most varied collections of actively played instruments in the world.  Lanier's paintings and drawings have been exhibited in museums and galleries in the United States and Europe.
Buy Jaron Lanier's books at Book Passage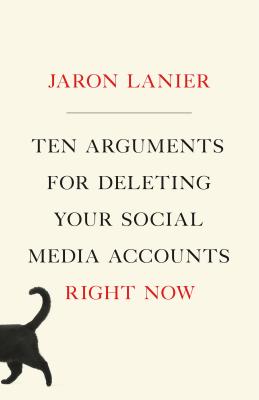 ---
Other 2022 Authors & Speakers