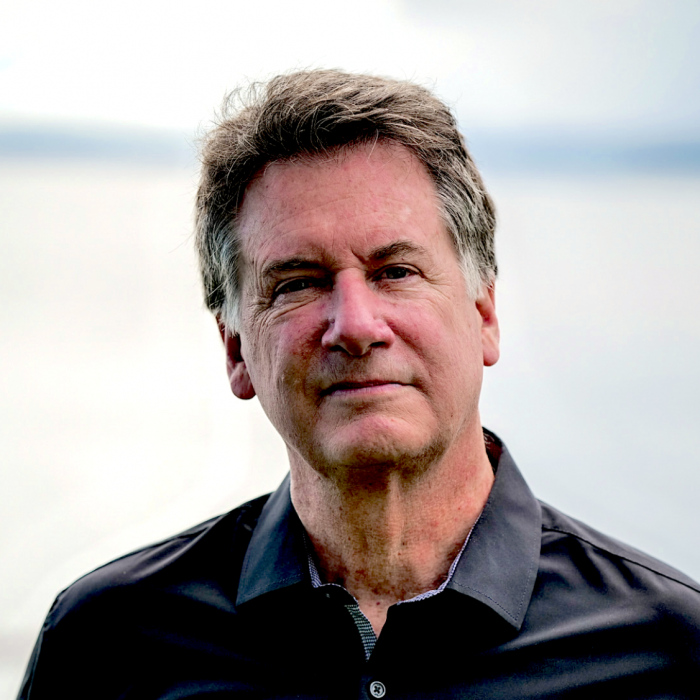 Rick Stevenson
Rick Stevenson is a writer, philosopher, and filmmaker from Seattle, Washington.
In 2001, he founded "The 5000 Days Project", a global organization dedicated to understanding the journey of becoming an adult and developing emotional intelligence in youth. Over the past two decades, Stevenson has led a team around the world to interview kids about how they are navigating childhood and adolescence, with the goal of helping them discover the well of wisdom they have within them. He has conducted over 6,300 in-depth, personal interviews with kids from 12 countries, following his subjects through their school years to adulthood. Every interview uses Stevenson's science-based, StoryQ Method of inquiry which is designed to build emotional intelligence and character.
He shares his key learnings from the project in his 2019 book, 21 Things You Forgot About Being a Kid: A Partial Guide to Better Understanding our Children and Ourselves. The book is filled with vibrant stories that reveal important lessons for children and adults alike. His central discovery? The most valuable thing you own is your own story. Learning to fully understand and apply our stories will help us improve our lives and the lives of others. Even as adults, we recognize and yet can still struggle with the puzzling psychological, familial and instinctive forces that influence our choices and ultimately the course of our lives. Perhaps one of the greatest gifts we can give a child is a sense of emotional awareness and the opportunity to write their own story.
Through The 5000 Days Project and the StoryQ Method of inquiry, Stevenson is on a mission to help individuals worldwide better understand themselves and the world around them.
He holds a Bachelor's degree in history from Whitman College, a Master's degree from the London School of Economics, and a Doctor of Philosophy from Oxford University.
Buy Rick Stevenson's books at Book Passage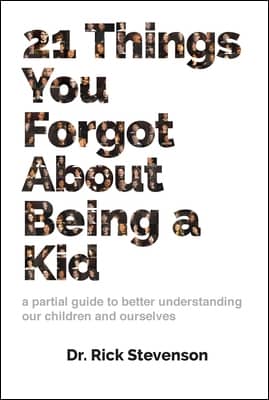 ---
Other 2022 Authors & Speakers