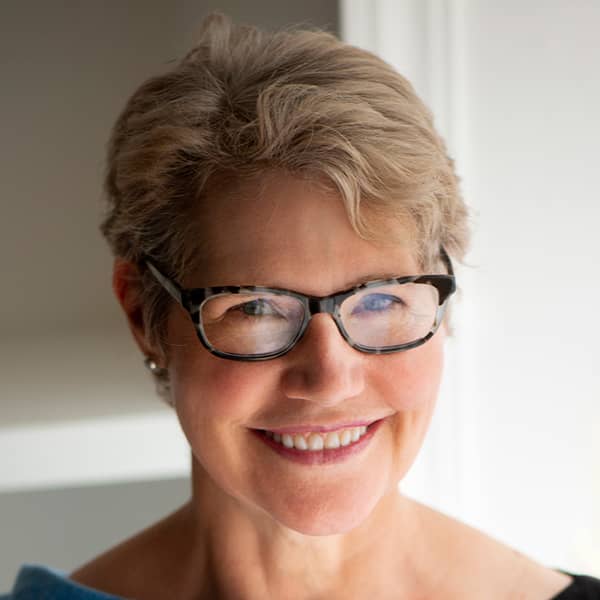 Julia Flynn Siler
Bestselling Author and journalist
Julia Flynn Siler is an award-winning author and journalist.
Her most recent book, The White Devil's Daughters: The Women Who Fought Slavery in San Francisco's Chinatown, was a New York TimesBook Review "Editors' Choice" and a finalist for a California Book Award. In this revelatory work, Siler explores the history of the trafficking of young Asian girls that flourished in San Francisco during the first century of Chinese immigration (1848-1943) and the "safe house" on the edge of Chinatown that became a refuge for those seeking their freedom.
She is also the author of the bestselling nonfiction books, Lost Kingdom: Hawaii's Last Queen, the Sugar Kings, and America's First Imperial Adventure and The House of Mondavi: The Rise and Fall of an American Wine Dynasty. 
A veteran journalist, Siler was a foreign correspondent for more than two decades for BusinessWeek and then the Wall Street Journal, reporting from a dozen countries. Based in London, she covered fields as varied as biotechnology, family business dynasties, puppy breeding, and millionaire dons at Oxford and Cambridge. After returning to the U.S., one of the first articles she wrote for the Wall Street Journal was about the turmoil within the Mondavi family's wine empire. It led to her book, The House of Mondavi, a New York Times bestseller now in its twelfth printing and under option for a screen adaptation.
Siler also has been a guest commentator on PBS, the BBC, CNBC, and CNN, and National Public Radio, and her stories have appeared in numerous magazines and publications.
She graduated from Brown University with a degree in American Studies, and has a Masters in Journalism from Columbia University and an MBA from Northwestern's Kellogg Graduate School of Management.
Buy Julia Flynn Siler's books at Book Passage
---
Other 2023 Authors & Speakers