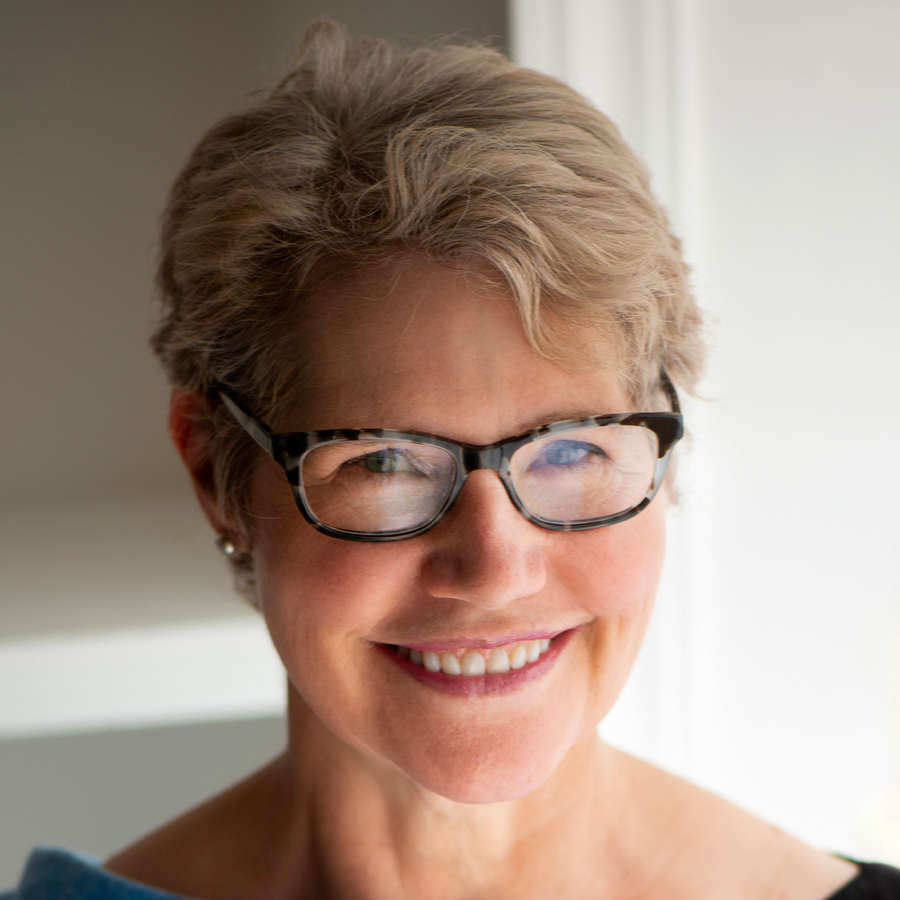 Bestselling Author and journalist
Julia Flynn Siler's latest book, The White Devil's Daughters: The Women Who Fought Against Slavery in San Francisco's Chinatown, was named an "Editors' Choice" title by the New York Times. In recognition of the work, Julia has also been named a finalist in the non-fiction category for the 89th annual California Book Awards.
As a veteran correspondent for the Wall Street Journal and BusinessWeek magazine, Julia spent more than two decades in Europe and the United States, reporting from a dozen countries. She has covered fields as varied as biotechnology, cult wines, puppy breeding, and a princess's quest to restore a Hawaiian palace's lost treasures. She has also appeared as a commentator on the BBC, CBS, CNBC, NPR, and has written for the New York Times, Washington Post, and the Los Angeles Times.
Buy Julia Flynn Siler's books at Book Passage
Other 2021 Authors & Speakers