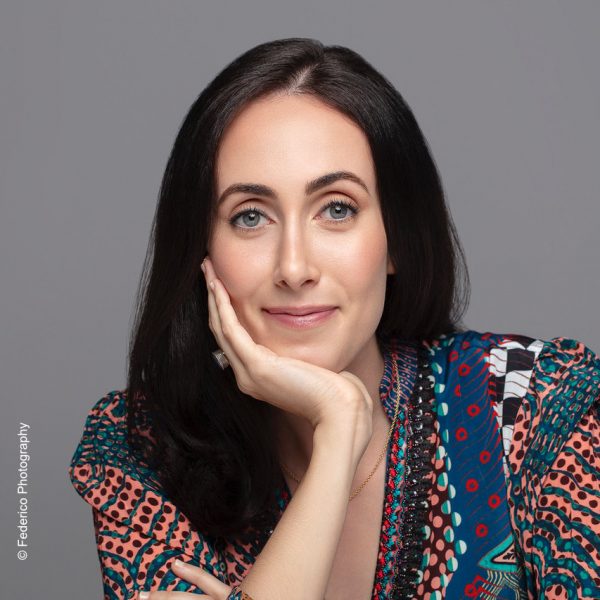 Nikki Erlick
Nikki Erlick is a journalist and travel writer whose work has appeared online with New York Magazine, Harper's Bazaar, Newsweek, Cosmopolitan, Indagare Travel, The Huffington Post, and Vox.
Erlick's eagerly anticipated debut novel, The Measure, will be published by HarperCollins in June 2022. Equally charming and thought-provoking, The Measure explores a philosophical question – "what if everybody on earth knew exactly how long they had left to live?" – with compassion and pragmatism, examining how the implications might trickle down into every area of modern life.
The publisher's description teases our expectations:
One day, the same box appears on every doorstep across the world. If you open it, you can learn how long you will live. Do you open yours?
It seems like any other day. You wake up, get ready, and head out. But today, when you open your front door, waiting for you is a small wooden box, holding the answer to the number of years you will live. Suddenly, everyone on earth is faced with the same shocking choice: Do they wish to know how long they'll live? And, if so, what will they do with that knowledge?
As society comes together and pulls apart, The Measure charts the dawn of this new world through an unforgettable cast of characters whose paths interweave with one another: best friends whose dreams are forever entwined, pen pals finding refuge in the unknown, a couple who thought they didn't have to rush, a doctor who cannot save himself, and a politician whose box becomes the powder keg that changes everything. The Measure is a sweeping, ambitious, uplifting story about family, love, hope, and destiny that encourages us to live life to the fullest.
International publishing deals for The Measure have closed in numerous countries and a TV adaptation is also in development.
Of her inspiration for writing The Measure, Erlick says: "During this past year of tremendous pain and upheaval, I found myself reflecting on the ways in which we measure our own lives and success and happiness, the way we measure the value of others, and the way we measure a society as a whole. All of these thoughts poured into this story of a world that so closely resembles ours—but with one powerful, poignant twist. As someone who has always turned to literature for comfort and guidance, I am in awe of so many authors whose works have inspired such deep empathy within me, and my greatest wish is that this story might accomplish the same."
Erlick has a Bachelor's degree from Harvard in Comparative Literature and a Master's degree from Columbia University in Global Thought.
Buy Nikki Erlick's books at Book Passage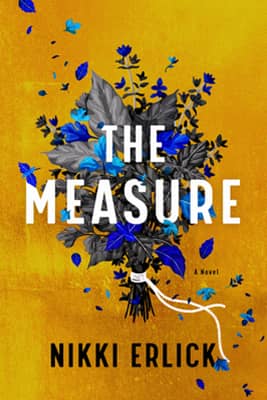 ---
Other 2022 Authors & Speakers