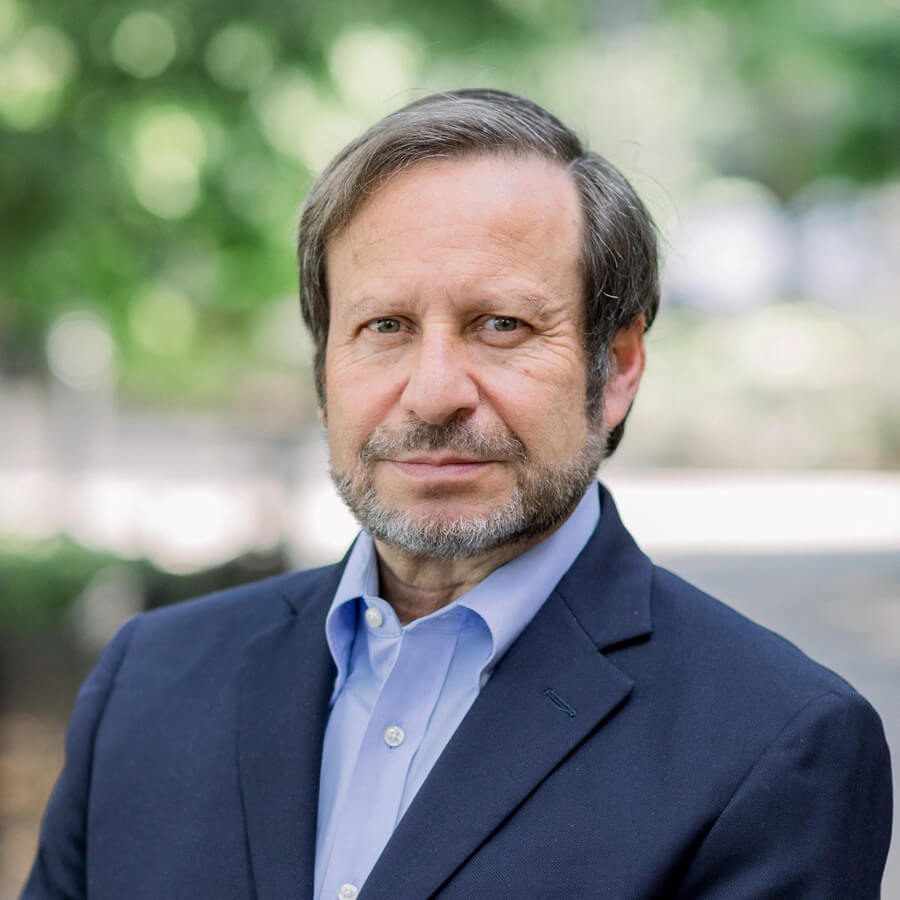 Steven E. Koonin, PhD
Theoretical Physicist and Author
Steven E. Koonin is an American theoretical physicist and a professor in the Department of Civil and Urban Engineering at NYU. He was Under Secretary for Science in the Obama Administration's Department of Energy from 2009-2011, where his portfolio included the climate research program, and he was the lead author of the department's Strategic Plan. Before joining the government, Koonin spent five years as Chief Scientist for British Petroleum, researching renewable energy options to move the company "beyond petroleum."
Koonin's book Unsettled: What Climate Science Tells Us, What It Doesn't, and Why It Matters was published in 2021. In it, Koonin explains what science really says (and doesn't say) about our changing climate. Drawing upon his decades of experience, he provides up-to-date insights and expert perspective free from political agendas. Fascinating, cogent, and full of surprises, Unsettled gives readers the tools to both understand the climate issue and become more discerning consumers of science media. Koonin takes readers behind the headlines to the nuanced science itself, showing us where it comes from and guiding us through the implications of the evidence.
He is also the author of the classic 1985 textbook Computational Physics, has published 200 peer-reviewed papers in several scientific fields from physics and astrophysics to climate science, and has been the lead author on multiple book-length reports, including two National Academies studies.
For almost thirty years, Koonin was a professor of theoretical physics at Caltech. He served for nine years as Caltech's Vice President and Provost, facilitating the research of more than 300 scientists and engineers. An award-winning classroom teacher, his public lectures are noted for their clarity in conveying complex subjects.
Koonin has a BS in Physics from Caltech and a PhD in Theoretical Physics from MIT.
Buy Steven Koonin's books at Book Passage
---
Other 2022 Authors & Speakers