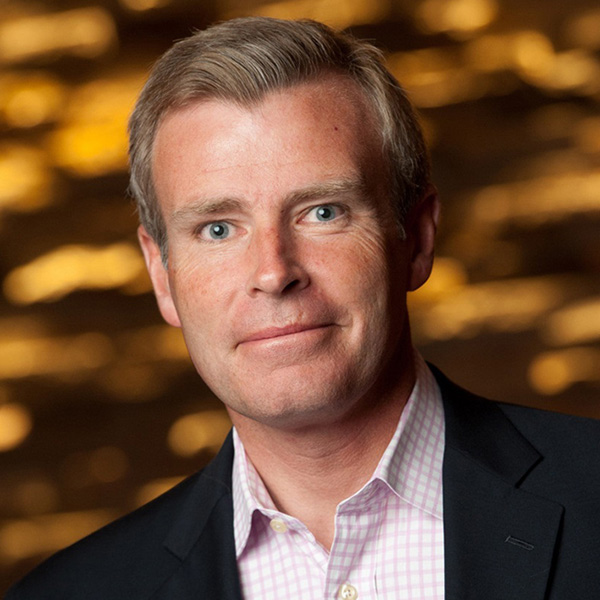 Tom Rinaldi
Winner of 16 Sports Emmy Awards and seven Edward R. Murrow Awards, journalist Tom Rinaldi, joined FOX Sports in January of 2021, contributing across the network's world-class portfolio of live events.
Throughout his career, Rinaldi has covered many of the biggest events in sports, from the sidelines of the College Football Playoff National Championship to the Masters, Wimbledon, the Olympics, NBA and more.
Rinaldi authored the New York Times bestseller "The Red Bandanna: A Life, A Choice, A Legacy," which chronicles the heroic acts and tragic death of former Boston College lacrosse player, volunteer fighter and equities trader Welles Crowther, who lost his life while saving others in the 9/11 terrorist attacks.
Rinaldi comes to FOX Sports from ESPN, where since 2002, he was one of the network's most prominent correspondents and storytellers, crossing a broad spectrum of sports as a reporter and storyteller across platforms and programs.
With ESPN, Rinaldi's event assignments included working the sidelines at the College Football Playoff National Semifinal and Championship games and the Rose Bowl. In golf, he has covered all four majors, and was the network's primary interviewer at the Masters. In tennis, he announced play-by-play for matches at Wimbledon and the US Open, as well as handling on-court interviews and the trophy ceremony at the Open. He also worked the sidelines during NBA regular and post-season games. Rinaldi has also covered the Super Bowl, the World Series, the Final Four, the Preakness and Belmont Stakes, the Breeders' Cup and the Olympics.
In addition to his duties on live events, Rinaldi has become known for his original storytelling, which ran on a variety of shows. Among his stories, "Carry On," chronicling the relationship between two high school wrestlers from Cleveland and the television producer who made a pivotal difference in their lives, won the national Edward R. Murrow award for best news documentary.
Overall, Rinaldi has won 16 national Sports Emmy Awards and seven national Edward R. Murrow Awards. He has been nominated in five separate Emmy Awards categories, including writing, reporting and feature storytelling, more than 40 times in total
One of the leading interviews in the industry, Rinaldi has sat down with some of the biggest names in sports, including Serena Williams, Derek Jeter, Roger Federer, Kevin Durant, Magic Johnson, Jack Nicklaus, Nick Saban, Mike Krzyzewski, Rafael Nadal, and Mariano Rivera.
Born in Brooklyn, N.Y., Rinaldi graduated of the University of Pennsylvania and holds a master's degree from the Columbia University Graduate School of Journalism.
Photo: Joe Faroni
Buy Tom Rinaldi's books at Book Passage
---
Other 2021 Authors & Speakers