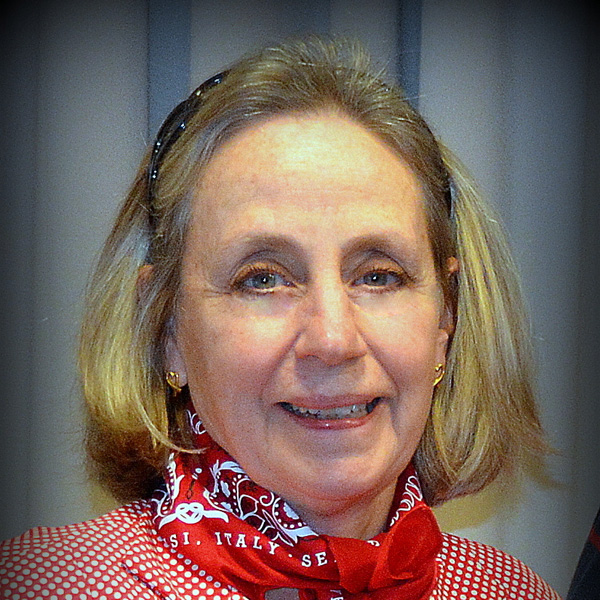 Alison R. Crowther
After losing their only son Welles on September 11th at the World Trade Center attacks, Alison Crowther and her late husband, Jefferson, established the Welles Remy Crowther Charitable Trust to assist young people to become exemplary adults through education, health, recreation, and character development. The charitable work of the Trust continues to this day made possible by the donations of generous individuals, speaking stipends and the annual Red Bandanna Run, organized and hosted by the Volunteer and Service Learning Center of Boston College, Welles' alma mater.
In 2012, Alison was contacted by a Boston College classmate of Welles, an attorney who was an advisor for the Fetzer Institute, based in Kalamazoo, Michigan. She was invited to submit a proposal for the "Next Creative Step" for the WRCCT focused on Love and Forgiveness. Alison determined immediately that a curriculum should be created to teach some of the character lessons that Welles' actions, saving at least 12 lives on 9/11, evidenced. With the generous support of the Fetzer Institute, working with a team of highly accomplished and respected educators, "The Red Bandanna Project" was created, teaching lessons on Leadership, Caring for Others, TEAM, The Power of One, Bridging Divides, Forgiveness and Carpe Diem.
Alison has traveled extensively throughout the United States speaking in schools and youth programs to children of all ages, as well as to adults at corporate and Rotary meetings. In 2015, she travelled to Amman, Jordan as the guest of the Salam Institute for Peace and Justice based in Washington, DC and the Royal Institute for Inter-Faith Studies, Amman. Alison spoke to academic, business, religious and media leaders from five Arab countries during a two-day conference to explore how these countries could teach their children to be more compassionate and caring of others.
Alison met President Obama for the second time and Mrs. Obama at the dedication ceremony of the September 11th Memorial and Museum in New York, where President Obama highlighted her son's heroic story as the "Man in the Red Bandanna" during his opening remarks.
Alison continues to honor her son's legacy through the charitable work of the Trust and by speaking at schools and other organizations by invitation.
---
Other 2021 Authors & Speakers