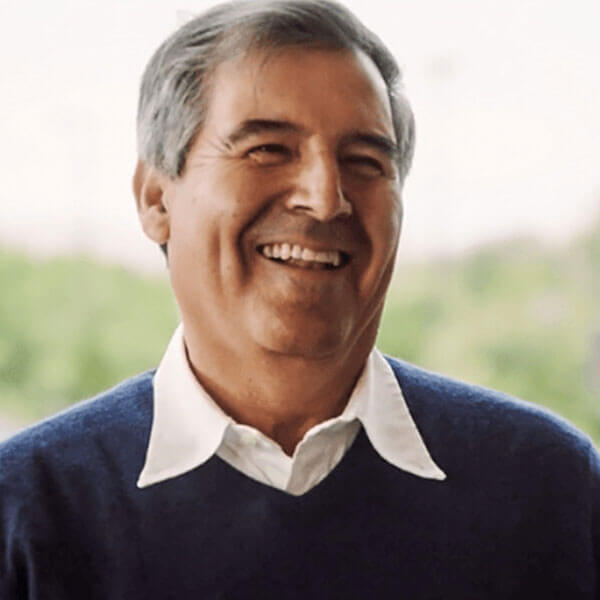 Dr. Ramon Resa
Pediatrician and author
Dr. Ramon Resa's memoir Out of the Fields: My Journey from Farmworker Boy to Pediatrician shares how Ramon found the courage to pursue his vision of becoming a doctor, a healer who could save others from much of the misery that he had experienced. His is the story of human potential and the ways we can keep it alive inside ourselves, even when there is no visible evidence that our dreams can come true.
Ramon was raised by his grandparents, one of 15 children, in the tiny community of Goshen, CA in the central valley. His childhood was one of poverty, neglect, abuse, and total disregard for education. He struggled with low self-esteem, a speech impediment, recurring depression, and prejudice.
His world turned around when his second-grade teacher noticed how much he loved to read, and opened his eyes to the idea of becoming a doctor. He was the first one in his family to attend college. Upon completing his medical education, Dr. Resa returned to the San Joaquin Valley to open his pediatric practice in Porterville, CA, where he has spent the last three decades working with poor and under-served children, much like the child he was.
---
Other 2021 Authors & Speakers