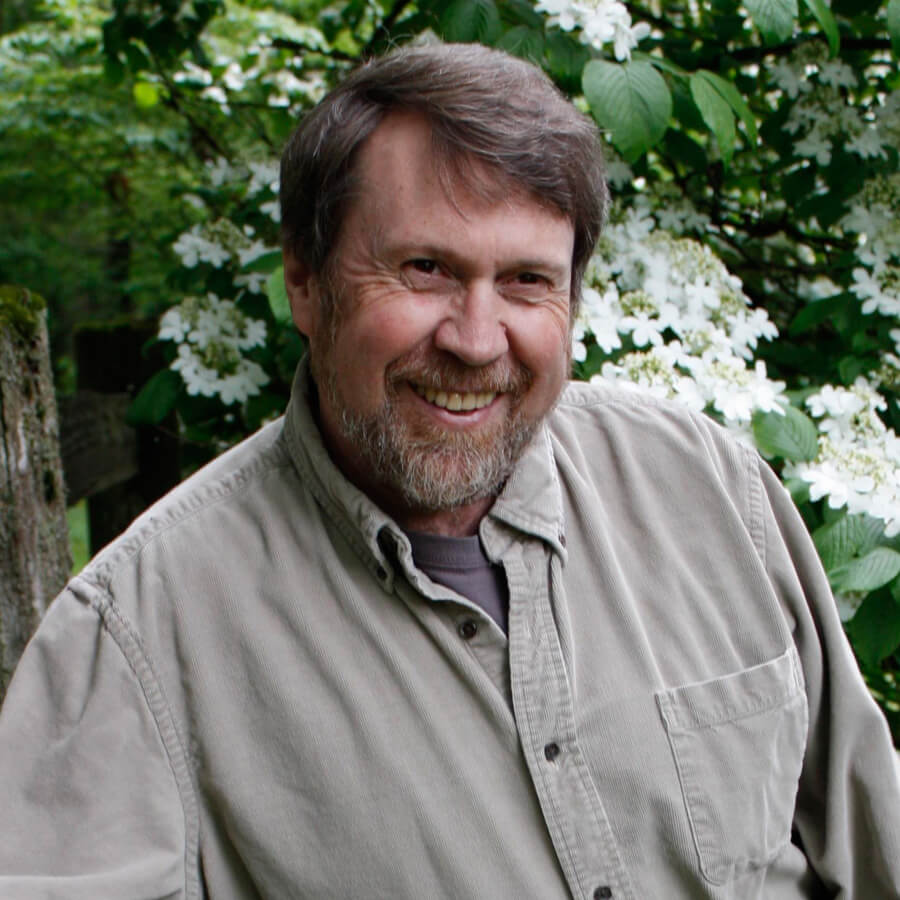 Daniel James Brown
Bestselling Author
Daniel James Brown is author of The Boys in the Boat: Nine Americans and Their Epic Quest for Gold at the 1936 Olympics (2013), that was a #1 New York Times Bestseller list for 137 weeks. Dan's latest book, Facing the Mountain: A True Story of Japanese American Heroes in World War II (2021) portrays the kaleidoscopic journey of four Japanese American families and their second generation young men-the Nisei-who volunteered for the 442 Regimental Combat Team. The 442nd was deployed to France, Germany and Italy, where they were asked to do the near impossible in often suicidal missions.
Daniel's primary interest as a writer is in bringing compelling historical events to life vividly and accurately. He has authored two other books,– Under a Flaming Sky: The Great Hinckley Firestorm of 1894 (2006), The Indifferent Stars Above: The Harrowing Saga of a Donner Party Bride (2009),
Daniel James Brown grew up in the San Francisco Bay Area and attended Diablo Valley College, the University of California at Berkeley, and UCLA. He taught writing at San Jose State University and Stanford before becoming a technical writer and editor. He now writes narrative nonfiction books full time.
He and his wife live in the country outside of Seattle, Washington, with an assortment of cats, dogs, chickens, and honeybees. When he isn't writing, he is likely to be birding, gardening, fly fishing, reading American history, or chasing bears away from the beehives.
Photo credit: Robin V. Brown.
Buy Daniel James Brown's books at Book Passage
---
Other 2021 Authors & Speakers