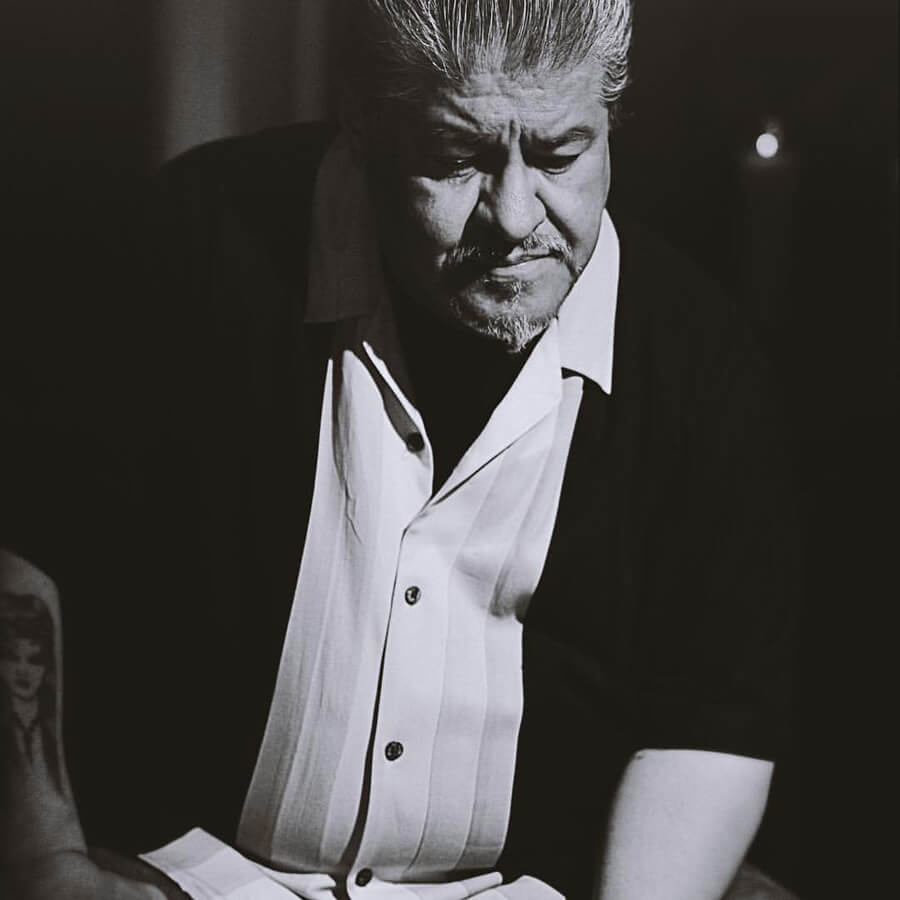 Luis J. Rodriguez
Luis J. Rodriguez believes a writer can change the world.
His new book, From Our Land to Our Land; Imaginings and Musings of a Native Xicanx Writer, is a collection of 12 essays that focus on overarching themes of race, culture, and the tenuous construction of identity.
Rodriguez is the author of several collections of poetry, including My Nature is Hunger: New and Selected Poems 1989-2004 and Borrowed Bones: New Poems from the Poet Laureate of Los Angeles. He has won a Poetry Center Book Award, Paterson Poetry Prize, and PEN/Josephine Miles Literary Award, and was honored with a Lannan Fellowship for Poetry. Rodriguez was the 2014-16 Los Angeles Poet Laureate. In 2019 he was awarded the Joe Hill Labor Poetry Award of the Los Angeles/Long Beach Harbor Labor Coalition.
His books for children, America Is Her Name and It Doesn't Have To Be This Way: A Barrio Story, were published in English and Spanish, and have won several prizes including a Parent's Choice Book Award. Rodriguez is also the author of Hearts and Hands: Creating Community in Violent Times, a short story collection, The Republic of East L.A., and a novel, Music of the Mill. As well, he is the co-editor of Rushing Waters, Rising Dreams: How the Arts Are Transforming a Community with Denise M. Sandoval, which was honored by the Independent Publishers of America..Rodriguez is known for helping start a number of organizations—such as Chicago's Guild Complex, one of the largest literary arts organizations in the Midwest, and Youth Struggling for Survival, a Chicago-based non-profit community group working with gang and non-gang youth. He is a member of the Indigenous Peoples Contingent of the National Poor Peoples Campaign.
Buy Luis Rodriguez's books at Book Passage
---
Other 2021 Authors & Speakers