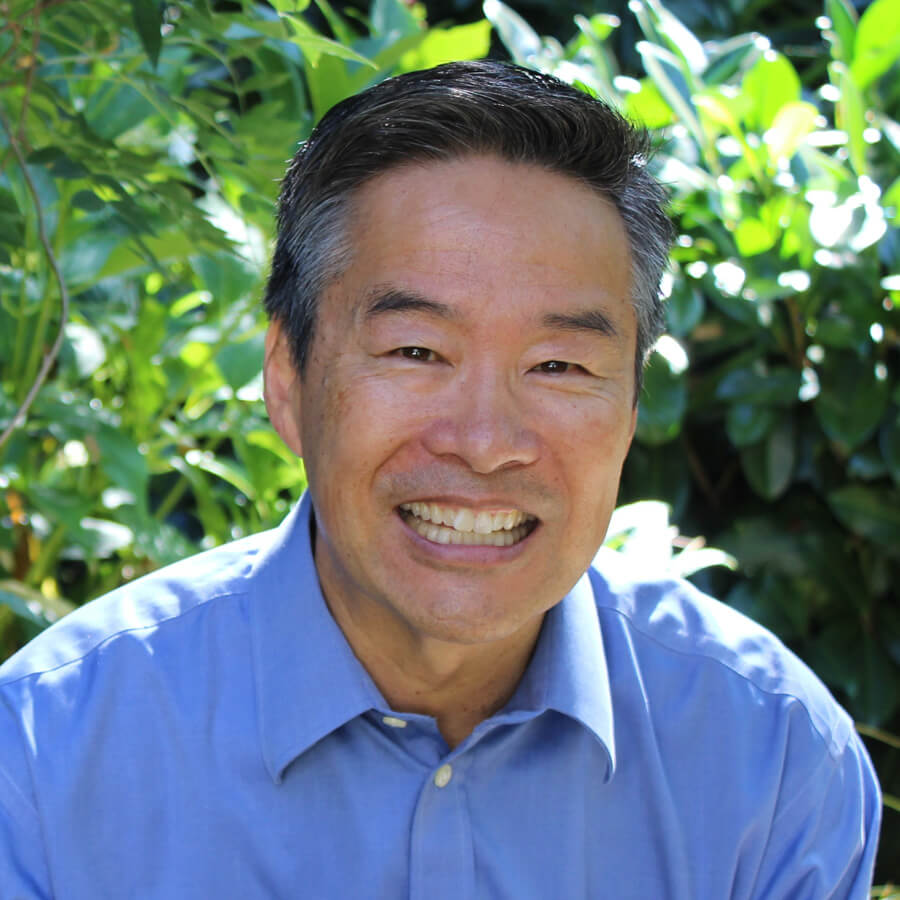 Tom Ikeda is the founding Executive Director of Densho. Tom is a sansei (third generation Japanese American) who was born and raised in Seattle. Tom's parents and grandparents were incarcerated during World War II at Minidoka, Idaho. In addition to leading the organization over the last 24 years, Tom has conducted more than 250 video-recorded, oral history interviews with Japanese Americans. Prior to working at Densho, Tom was a General Manager at Microsoft Corporation in the Multimedia Publishing Group.
Tom has received numerous awards for his community and historical contributions, including the Humanities Washington Award for outstanding achievement in the public humanities, the National JACL Japanese American of the Biennium Award, the Microsoft Alumni Integral Fellows Award, the Japanese American National Museum Founder's Award, and the Robert Gray Medal from the Washington State Historical Society.
Photo credit: Densho.
Buy Tom Ikeda's books at Book Passage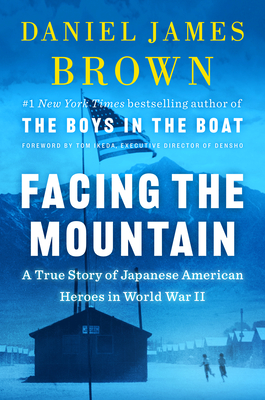 Other 2021 Authors & Speakers