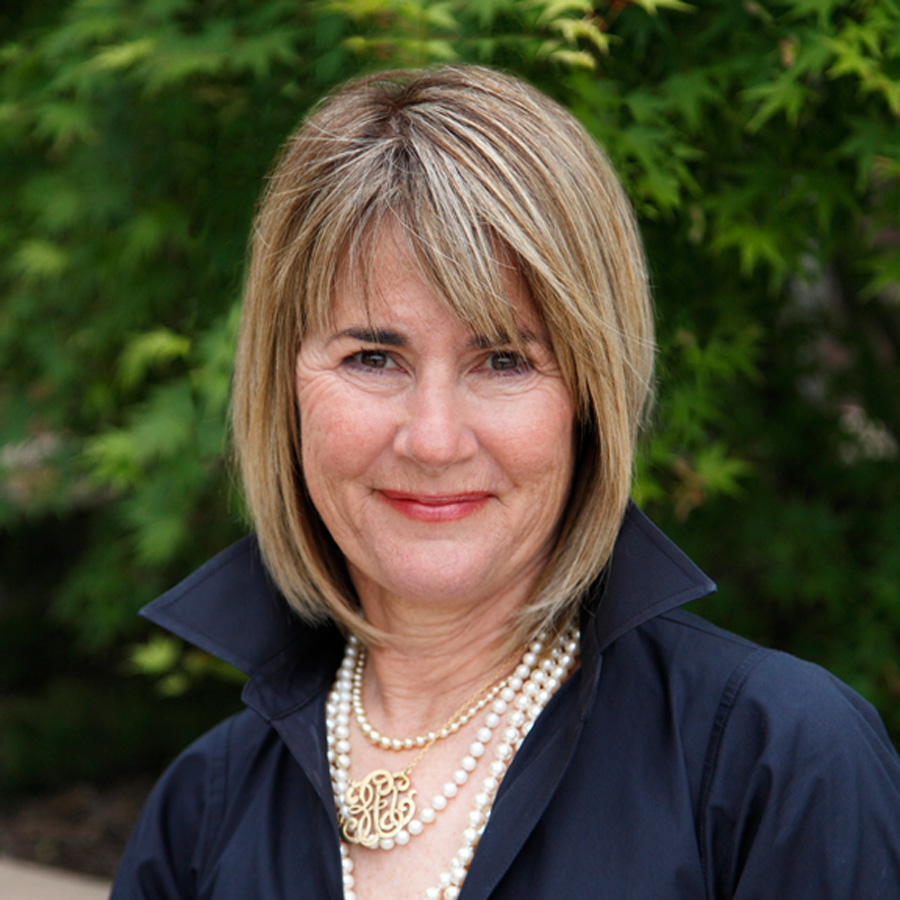 Dr. Joyce Mikal-Flynn
Dr. Mikal-Flynn has worked in the area of trauma and post-trauma recovery for over twenty years. Drawing on her own miraculous recovery from an accident that left her clinically dead for twenty-two minutes, her new book, Anatomy of a Survivor: Building Resilience, Grit, and Growth After Trauma, reveals all she has learned from working with hundreds of patients as well as her own journey back to wellness. Dr. Mikal-Flynn will discuss in detail how survivors used their inner strengths to build resilience, navigate through, and ultimately grow from traumas and major life challenges.

In 1990, after her sudden cardiac event, Joyce Mikal-Flynn was dead for twenty-two minutes. While CPR and determined doctors returned her to life, she came to find that this new life was not her life at all. Faced with depression, personal and professional setbacks, she ultimately recognized that this was not an end—but a beginning. Over time, she understood that taking control begins with the essential choice to move forward. Her struggles fueled her.
Dr. Mikal-Flynn draws on research on genetics, posttraumatic growth, and the neuroscience of resilience and happiness, to outline how survivors of trauma can structure a positive and productive response. She created an ingenious strengths-based rehabilitation system—metahabilitation—engages survivors having them by uncovering and developing their resilience and capacity for growth after trauma. Metahabilitation has changed the lives of survivors by presenting a unique system guiding them forward.Dr. Mikal-Flynn received a BSN in Nursing from University of San Francisco, a Nurse Practitioner Certificate from University of California, Davis, a MSN at California State University, Sacramento. She has published dozens of peer-reviewed articles and is a frequent speaker at national and international symposiums on the subject of trauma. Since 2005, Dr. Mikal-Flynn is a full professor at California State University, Sacramento in the Division of Health and Human Services
Buy Joyce Mikal-Flynn's books at Book Passage
---
Other 2021 Authors & Speakers