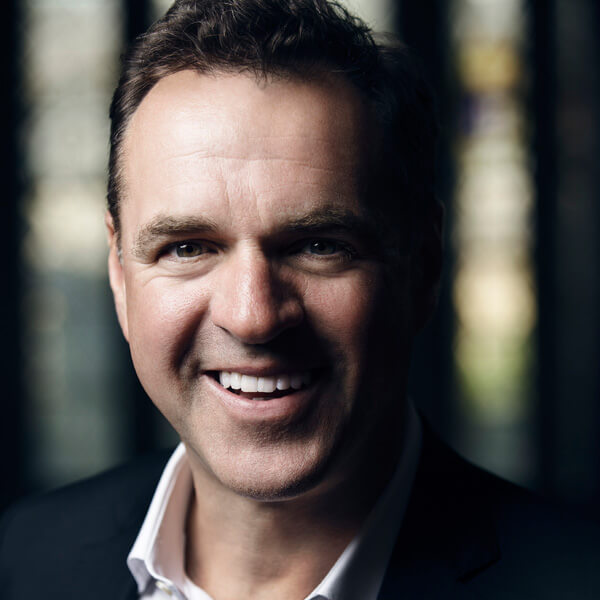 Niall Ferguson
Author, Filmmaker
Niall Ferguson, MA, DPhil, FRSE, writes and lectures on international history, economic and financial history and British and American imperialism. He is known for his positive views concerning the British Empire.
Niall's current book, Doom, The Politics of Catastrophe, draws from multiple disciplines, including economics, cliodynamics, and network science to offer not just a history but a general theory of disasters, showing why our ever more bureaucratic and complex systems are getting worse at handling them.
In his books going back nearly twenty years, including Colossus, The Great Degeneration, and The Square and the Tower, Niall has studied the foibles of modern America, from imperial hubris to bureaucratic sclerosis and online fragmentation.
The author of sixteen books, including The Pity of War, The House of Rothschild, Empire, Civilization and Kissenger. 1923-1968: The Idealist, which won the Council on Foreign Relations Arthur Ross Prize. He is an award-making filmmaker, too, having won an international Emmy for his PBS series The Ascent of Money. His 2018 book, The Square and the Tower, was a New York Times bestseller and also adapted for television by PBS as Niall Ferguson's Networld. In 2020 he joined Bloomberg Opinion as a columnist. In addition, he is the founder and managing director of Greenmantle LLC, a New York-based advisory firm, a co-founding board member of Ualá, a Latin American financial technology company, and a trustee of the New York Historical Society and the London-based Centre for Policy Studies.
Ferguson is the Milbank Family Senior Fellow at the Hoover Institution, Stanford University, and a senior faculty fellow of the Belfer Center for Science and International Affairs at Harvard.
Photo: Tom Barnes
Buy Niall Ferguson's books at Book Passage
---
Other 2021 Authors & Speakers