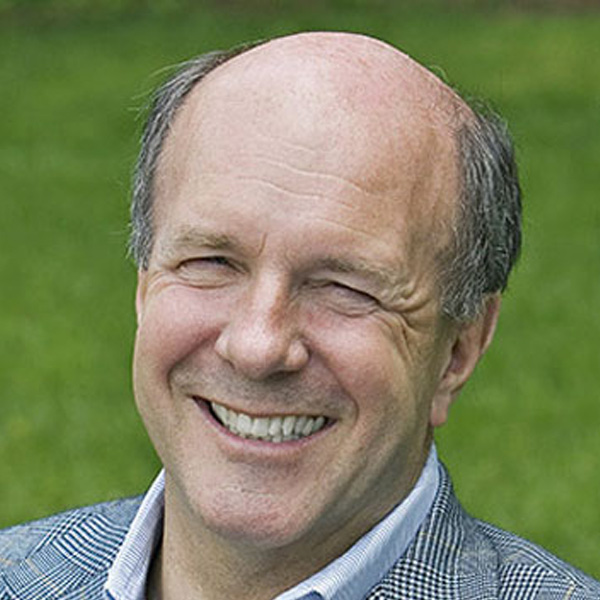 Simon Winchester, O.B.E.
Simon Winchester is the author of several works of travel writing, history, and acclaimed biography, including The Surgeon of Crowthorne (1998). He wrote The Map That Changed the World (2001), the story of William Smith, the 19th-century engineer and father of modern geology and Krakatoa – The Day the World Exploded: 27 August 1883 (2003) which explores the drama surrounding the 19th-century eruption of the Javan volcano. He penned The Meaning of Everything: The Story of the Oxford English Dictionary (2003) which was shortlisted for the 2003 British Book Awards History Book of the Year, and A Crack in the Edge of the World: America and the Great California Earthquake of 1906 (2005).
Winchester is known by many for his award-winning book The Professor and the Madman: A Tale of Murder, Insanity, and the Making of the Oxford English Dictionary. His latest book, The Perfectionists: How Precision Engineers Created the Modern World,celebrates the unsung breed of engineers who, through the ages, have designed ever more creative and intricate machines. He takes us on an exciting and interesting journey through the evolution of "precision," which in his view is the major driver of how we experience modern life. Winchester was awarded an Order of the British Empire (OBE) for his services to journalism and literature and is a regular contributor to magazines and newspapers, including Condé Nast Traveler, Smithsonian, and National Geographic.
---
Other 2019 Authors & Speakers