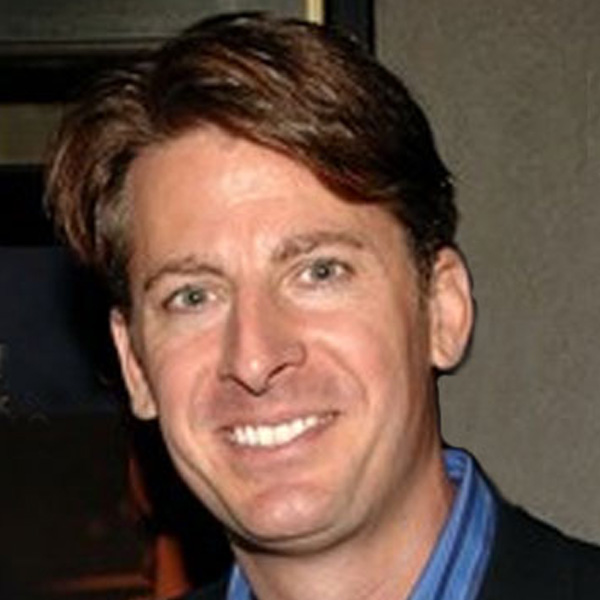 John Burnham Schwartz
What best characterizes a John Burnham Schwartz novel is a quote from Reservation Road, the 1998 novel that cemented his reputation and was made into a screenplay: "There are heroes, and there are the rest of us. There comes a time when you just let go the ghost of the better person you might have been." With vivid prose and boundless empathy, Schwartz digs deep into the psyches of his all-too-flawed characters, whether they are struggling to define true love or, as in Reservation Road, caught in a spiral of guilt, grief and revenge stemming from a car accident that kills a 10-year-old boy on a deserted Connecticut road.
Schwartz is the author of five acclaimed novels, including Northwest Corner (2011), Bicycle Days (2011), The Commoner (2009), Claire Marvel (2009), and Reservation Road (1998), which was made into a motion picture based on his screenplay. His latest book, The Red Daughter, is a sweeping historical novel inspired by the true story of Joseph Stalin's daughter Svetlana Alliluyeva and will be released in April 2019. His writing has appeared in many publications, including the New Yorker and the New York Times. He has done extensive screen and television writing for the major Hollywood studios, including as screenwriter of HBO Films' The Wizard of Lies, based on the fall of Bernie Madoff, starring Robert De Niro and Michelle Pfeiffer, for which he was nominated for a 2018 Writers Guild of America Award for Outstanding Writing.
---
Other 2019 Authors & Speakers