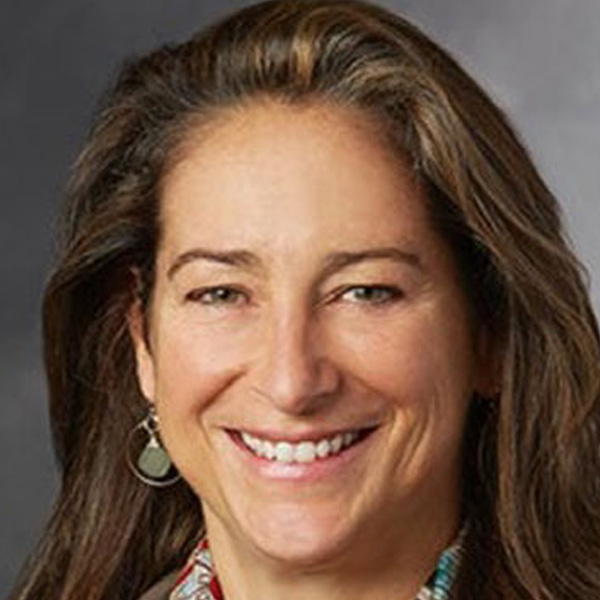 Caitlin O'Connell, Ph.D.
If you have a deep interest in natural history, then chances are Dr. Caitlin O'Connell's name is already familiar. And if not: simply put, she's like Jane Goodall, but with elephants. O'Connell is a world-renowned expert on elephants and vibrotactile sensitivity, as well as an award-winning science writer, photographer and author. In The Elephant's Secret Sense (2007), she described her discovery of a new form of elephant communication, while also personalizing the plight of the elephants in a modern African landscape. The Elephant Scientist (2011) won five awards, including the Robert F. Sibert Honor and Horn Book Honor for 2012. A Baby Elephant in the Wild (2014) was a Junior Library Guild Select and winner of the 2015 NSTA award for Outstanding Science Trade Book for students K-12. Her debut novel, Ivory Ghosts (2015), was nominated for the International Thriller Writer's Thriller Award for Best ebook Original Novel. The sequel White Gold (2017) is the pulse-pounding follow-up.
O'Connell is the co-founder and CEO of the nonprofit organization Utopia Scientific, dedicated to research and science education. She is an Adjunct Professor at Stanford University School of Medicine and a non-Clinical Researcher at Harvard University's Eaton Peabody Lab.
---
Other 2019 Authors & Speakers