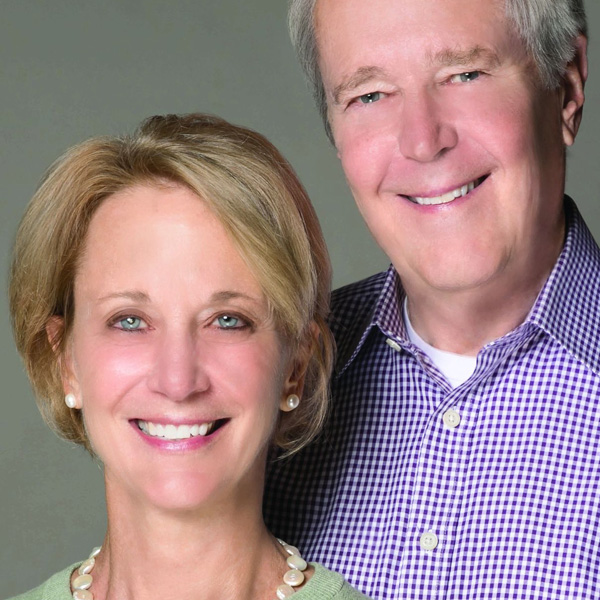 James and Deborah Fallows
The road trip. The Wright Brothers. What could be more American? How about putting the two together? Husband-and-wife team James and Deborah Fallows did just that, flying their small, single-engine propeller plane back and forth and up and down the United States over five years and 100,000 miles, a journey they document in Our Towns: A 100,000 Mile Journey into the Heart of America (2018). When the couple set out in 2012, they expected to find problems and poverty, and they did. But as they continued to set down in a wide variety of cities, towns and backyards, they were also struck by the resilient spirits of the people. The Fallows' book is a vivid, surprising portrait of the civic and economic reinvention taking place in America, town by town and generally out of view of the national media.
James Fallows is the author of eleven books, including National Defense (1981), for which he received the 1983 National Book Award, Postcards from Tomorrow Square (2009), and China Airborne (2012). He has been a national correspondent for the Atlantic Monthly for over 30 years, and his work has also appeared in Slate, the New York Times Magazine, the New York Review of Books, the New Yorker and the American Prospect, among others. Deborah Fallows is the author of Dreaming in Chinese: Mandarin Lessons in Life, Love, and Language(2010).
---
Other 2019 Authors & Speakers