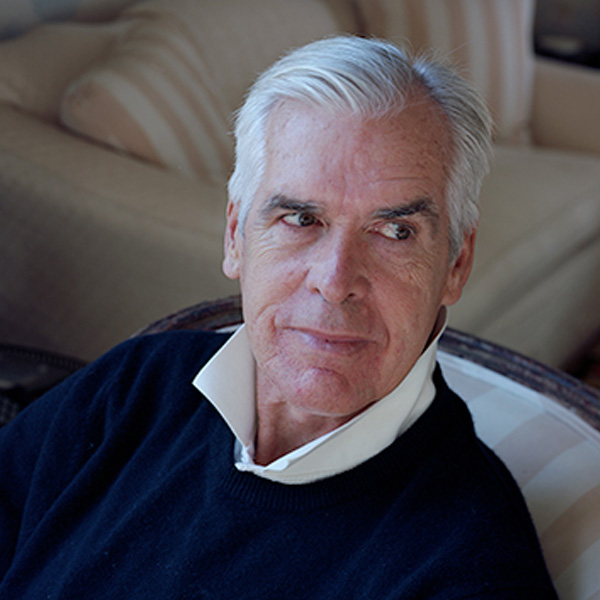 Philip K. Howard
Philip K. Howard is the author of the bestseller The Death of Common Sense (Random House, 1995), and The Rule of Nobody (W.W. Norton, 2014), which was a finalist for the Hayek Book Prize. In 2002, Philip formed Common Good, a nonpartisan national coalition dedicated to restoring common sense to America. His new book, Try Common Sense: Replacing the Failed Ideologies of Right and Left (2019) proposes a radical simplification of government to re-empower Americans in their daily choices.
Howard has consulted with Vice President Al Gore's Common-Sense Government, and has advised numerous governors, including Democrats Lawton Chiles of Florida and Zell Miller of Georgia and Republicans Jeb Bush of Florida, Mitch Daniels of Indiana, and Bruce Rauner in Illinois. Howard was a member of President Trump's CEO council, advising on infrastructure, and regularly testifies before Congress. His 2015 report, "Two Years, Not Ten Years," exposed the economic and environmental costs of delayed infrastructure approvals, and has been endorsed by leaders of both parties. Philip has appeared several times on Jon Stewart's "Daily Show," and his 2010 Ted Talk has been viewed by over 600,000 people
The son of a minister, Philip got his start working summers at the Oak Ridge National Laboratory for Nobel laureate Eugene Wigner and has been active in public affairs his entire adult life. He is a prominent civic leader in New York City and has advised national political leaders on legal and regulatory reform since the 1990's. He is Senior Counsel at the law firm Covington & Burling, LLP. A graduate of Yale College and the University of Virginia Law School, he lives in Manhattan with his wife Alexandra. They have four children.
---
Other 2019 Authors & Speakers