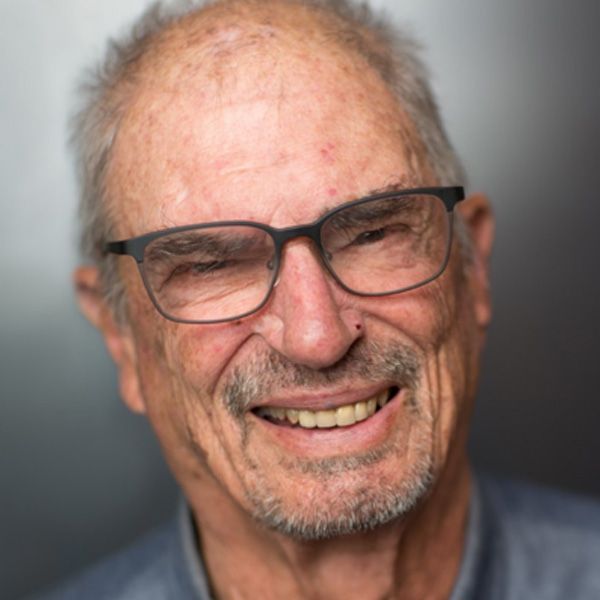 Wells Whitney, Sc.D.
Wells Whitney was born in 1933 and brought up in New York City and Boston. He received his BA from Harvard College and MS and ScD from MIT, and did a Postdoc year in Strasbourg, France. Over the next few years Wells worked for Monsanto, Celanese, and Reprographic Materials in various research and product development positions. In the early 1970s he moved to the Bay Area and worked for Raychem in Menlo Park for the next 25 years doing research, product development, and exploratory marketing, including three years in Tokyo.
After retiring from Raychem, he consulted for various technology companies, and served on many local non-profit boards focusing on urban affairs, immigration, health, and neighborhood improvement.
Wells retired officially at age 65 when he was diagnosed with stage IV lung cancer.
As a part of his cancer journey, Wells learned everything he could about lung cancer, directed his therapy and recovery with his excellent doctors at UCSF, and is a Co-Founder of a lung cancer foundation.
As an extension of his interest and knowledge about chronic diseases, Wells has taken on the study of the science of aging and serves as a Trustee of the Buck Institute. He also leads men's groups on aging and gives lectures on how to have a longer healthy age span.
---
Other 2018 Authors & Speakers