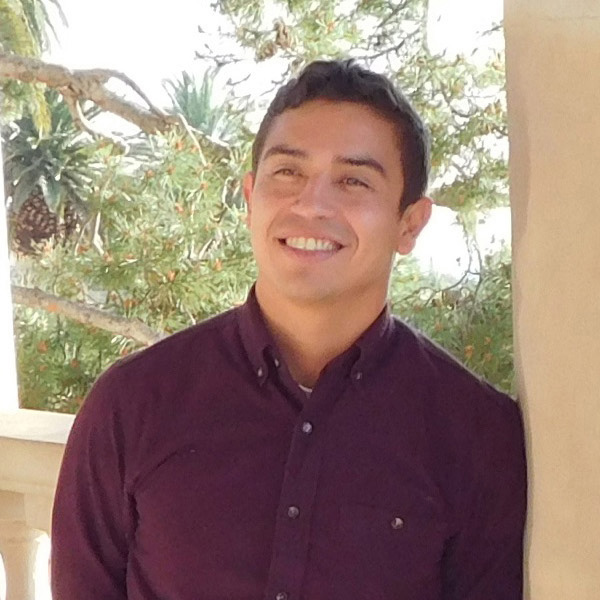 Daniel Rodriguez
At 5-foot-8, 175 pounds, Daniel Rodriguez was an unlikely recruit for gridiron. But on the battlefield, under the daily rain of sniper fire, he made a promise to his best friend. "When I get out of this, I'm going to play college football."
Daniel had joined the army just weeks after graduating from high school, having recently suffered a devastating loss. At age nineteen he had no idea what war really was; he just wanted to get out of town. Almost immediately, he was deployed to Iraq (and would later serve in Afghanistan). And he grew up fast – stopped sleeping, started smoking. Killing became second nature. He fought in the infamous Battle of Kamdesh and for his bravery he was awarded a Purple Heart and the Bronze Star. But his best friend was not so lucky.
Against all odds, Daniel returned home – broken, but still alive. Stuck in the clutches of PTSD, Daniel remembered that fateful promise to his friend and knew he had to make good on it. He embarked on a grueling training regimen and when he posted a video of his efforts, it went viral overnight. By some mix of grit, determination, and the power of the Internet, he earned a spot on the Clemson University football team.
A powerfully delivered narrative of a young soldier, his unlikely dream, and how he found his way out of darkness, Rise is inspiring, quintessentially American, and will resonate with anyone who has ever fought for what they what they wanted.
---
Other 2018 Authors & Speakers