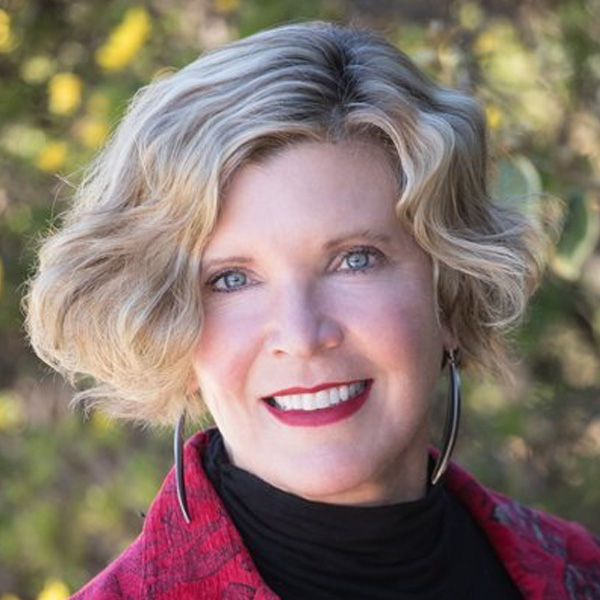 Rebecca Rosenberg
Rebecca Rosenberg, author of the new historical novel nominated for the Best New Novel for the Center for Fiction, The Secret Life of Mrs. London, revealing the love triangle between Houdini, Charmian and Jack London.
Join Rebecca in a visual romp back to San Francisco, 1915, when famed author Jack London and his wife, Charmian London, attend the Great Houdini's Chinese Water Torture Escape in San Francisco. What happened next was almost lost to history!
San Francisco, 1915. As America teeters on the brink of world war, Charmian and her husband, famed novelist Jack London, wrestle with genius and desire, politics and marital competitiveness. Charmian longs to be viewed as an equal partner who put her own career on hold to support her husband, but Jack doesn't see it that way…until Charmian is pulled from the audience during a magic show by escape artist Harry Houdini, a man enmeshed in his own complicated marriage. Suddenly, charmed by the attention Houdini pays her and entranced by his sexual magnetism, Charmian's eyes open to a world of possibilities that could be her escape.
As Charmian grapples with her urge to explore the forbidden, Jack's increasingly reckless behavior threatens her dedication. Now torn between two of history's most mysterious and charismatic figures, she must find the courage to forge her own path, even as she fears the loss of everything she holds dear.
California native Rebecca Rosenberg lives on a lavender farm with her family in Sonoma, the Valley of the Moon, where she and her husband founded the largest lavender product company in America, Sonoma Lavender. A long-time student of Jack London's work and an avid fan of his daring wife, Charmian, Rosenberg is a graduate of the Stanford Writing Certificate Program. The Secret Life of Mrs. London is her first novel, following her non-fiction, Lavender Fields of America.
Rebecca Rosenberg's next historical novel is Champagne Widows, the story behind Veuve Clicquot and Lily Bollinger.
---
Other 2018 Authors & Speakers