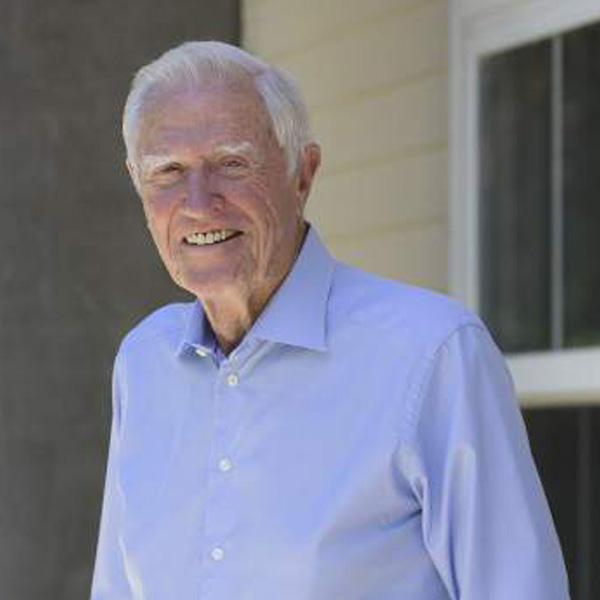 Charles E. Young, Ph.D.
Dr. Charles E. Young is Chancellor Emeritus, Professor of Political Science and Public Policy at the University of California, Los Angeles.
He is now serving as Interim Superintendent of the Sonoma Valley Unified School District, having been drafted to fill that position for one year in July, 2017. He was most recently Chief Executive Officer of the Museum of Contemporary Art Los Angeles (MOCA) from 2009-2010. Prior to that position he served as President of the Qatar Foundation from 2004 to 2006. The Qatar Foundation is developing educational, social and scientific potential through a unique educational program headquartered at Education City which is home to branch campuses of some of the world's leading universities.
Dr. Young served as president of the University of Florida from 1999 to 2004 and prior to that as Chancellor of UCLA from 1968 to 1997, taking office at the age of 36. Chancellor Young's inaugural pledge was to advance UCLA "from the second level of good universities, to the first rank of excellent universities." Under his leadership, UCLA moved into the elite company of the nation's finest research universities.
He is a former chairman of the prestigious Association of American Universities and has served on several educational commissions, including those of the American Council on Education, the National Association of State Universities and Land-Grant Colleges, and the Business Higher Education Forum.
Dr. Young has been an active director or advisor to numerous community organizations. In addition to many non-profit corporations (including the Organizing Committee for the 1984 Los Angeles Olympics), he has been selected to a number of corporate boards of directors. Among these was the semiconductor giant, Intel, on whose Board he served for 30 years.
Dr. Young received a B.A. with honors in political science from UCR in 1955. He served as UCR's first student body president and later as the first president of the UCR Alumni Association. He went on to receive his M.A. (1957) and Ph.D. (1960) in political science from UCLA.
---
Other 2018 Authors & Speakers