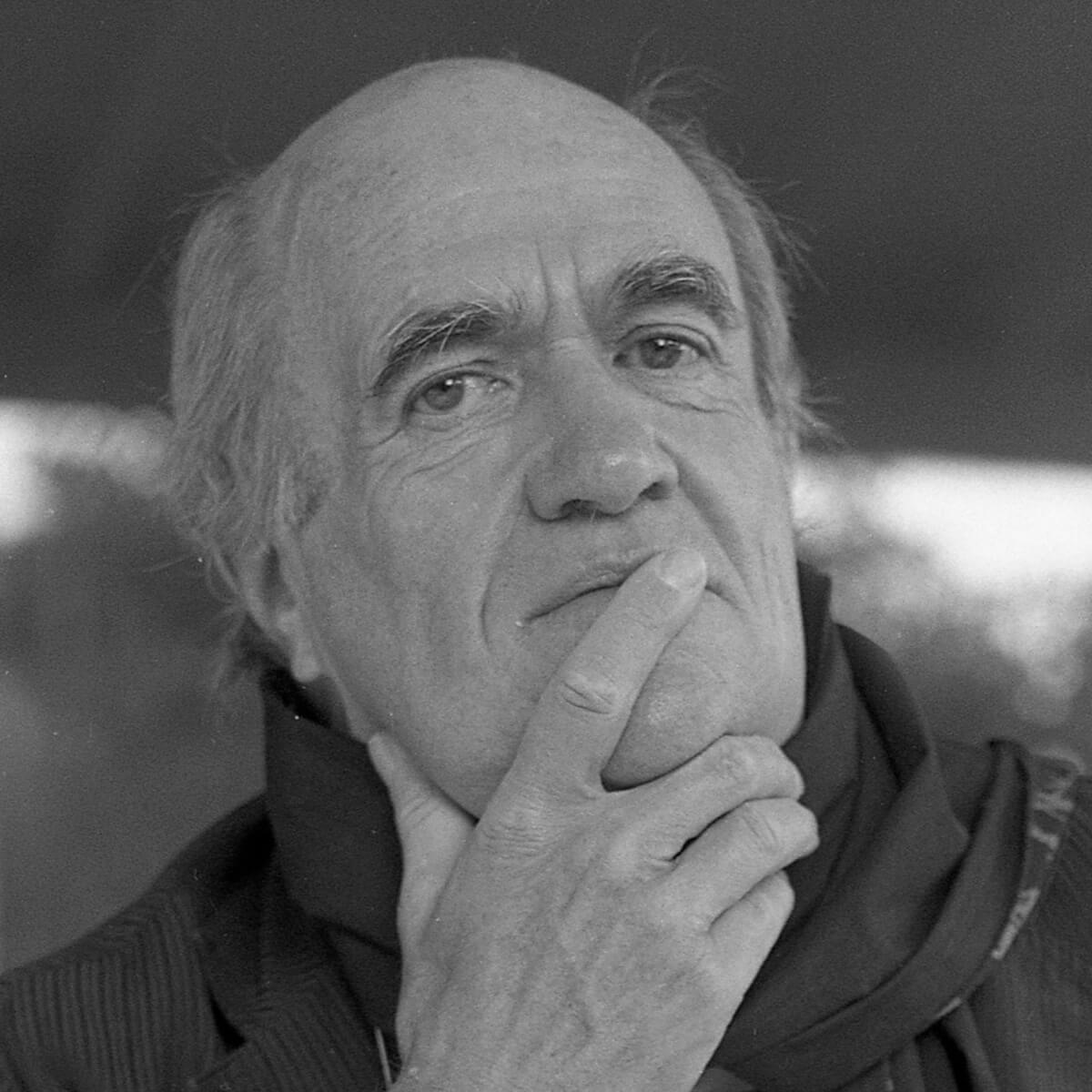 Colm Tóibín
Colm Tóibín is a celebrated Irish author of eleven novels, including the soon to be released Long Island (May 2024); The Magician, winner of the Rathbones Folio Prize; The Master, winner of the Los Angeles Times Book Prize; Brooklyn, winner of the Costa Book Award; The Testament of Mary; and Nora Webster.
In Toibin's masterful new novel, Long Island, the heroine Eilis Lacey, the heroine of his acclaimed book (and movie), Brooklyn, twenty years on, in the 1970s, living with her husband, Tony Fiorello, and her children in a house in Long Island, rather too close to her Fiorello in-laws. A shocking piece of news propels Eilis back to Ireland, to a world she thought she had long left behind and to ways of living, and loving, she thought she had lost.
'The most compelling and moving portrait of a young woman I have read in a long time' – 'A work of such skill, understatement and sly jewelled merriment could haunt your life' 'Suffused with humane depth, funny, affecting, deftly plotted . . . a novel of magnificent accomplishment' – Peter Kemp, The Sunday Times, Novel of the Year
Toibin is known for his compelling and emotionally resonant novels. His novels often delve into themes of identity, family, love, and displacement. His writing is characterized by its elegance and profound insight into the human condition. Whether he's exploring the immigrant experience in "Brooklyn," reimagining the life of Henry James in "The Master," or delving into Irish history and politics in "The Blackwater Lightship" and "The Heather Blazing," Tóibín's narratives are both thought-provoking and emotionally charged.
As one critic put it "with his ability to craft complex and relatable characters, Colm Tóibín invites readers to journey deep into the hearts and minds of his protagonists. His novels are a testament to the power of literature to illuminate the inner workings of the human soul and to connect us with our shared humanity".
Colm Toibin is the Irene and Sidney B. Silverman Professor of the Humanities at Columbia University and has been named as the Laureate for Irish Fiction for 2022–2024 by the Arts Council of Ireland. Three times shortlisted for the Booker Prize, he lives in Dublin and New York.
Buy Colm Tóibín's books at Book Passage
---
Other 2024 Authors & Speakers