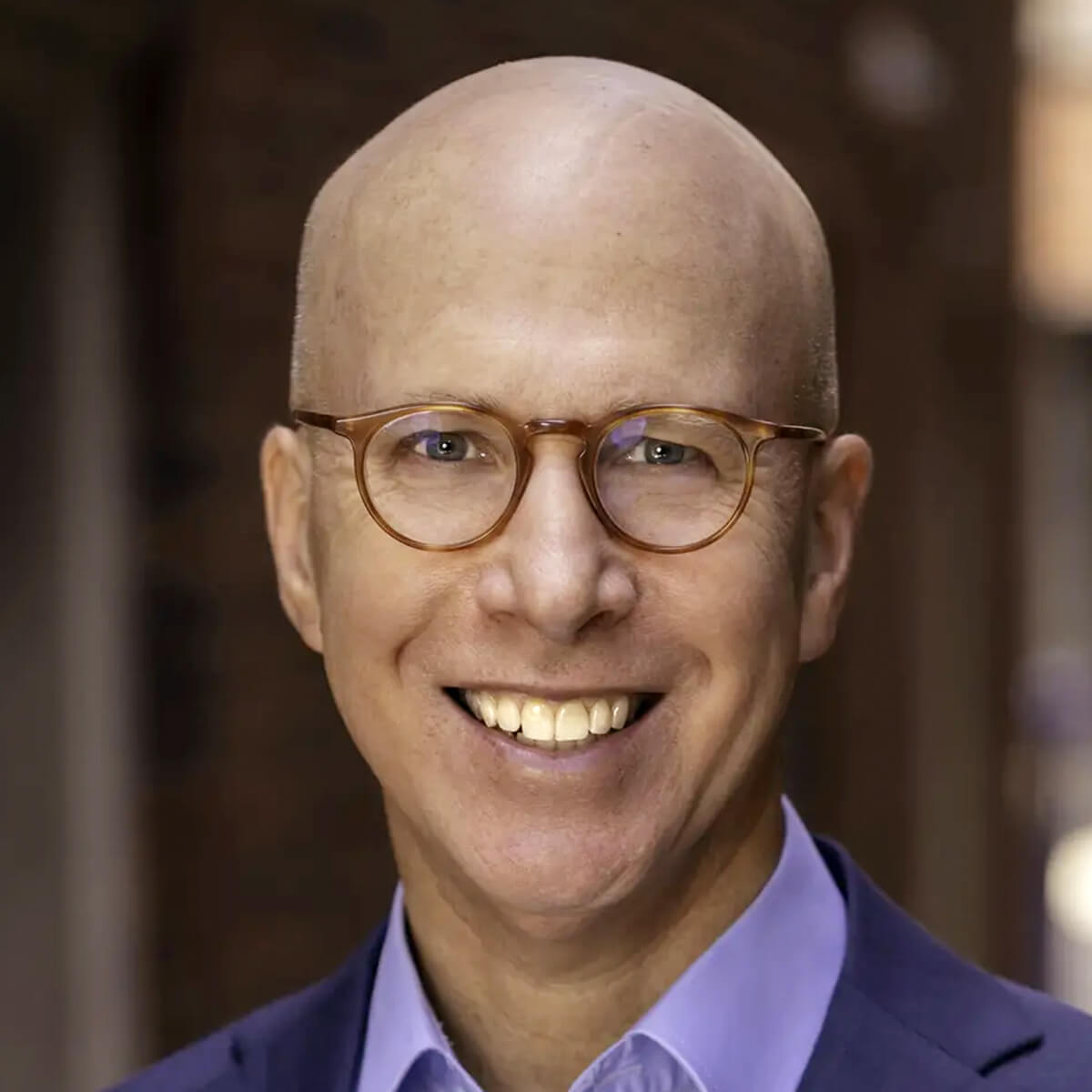 Jonathan Eig
Step into the electrifying world of Jonathan Eig's 'King: A Life' and embark on an unforgettable journey through the tumultuous life of a true American icon, Martin Luther King Jr. In this masterfully crafted biography, Eig takes us on a gripping rollercoaster ride through the highs and lows of one of the most influential figures in history.
Eig's prose is a symphony of words that pulls you in from the very first page, immersing you in the heart of the civil rights movement and the incredible story of Dr. King's life. With meticulous research and a deep understanding of his subject, Eig brings Martin Luther King Jr. to life in a way that is both intimate and monumental.
Eig will discuss not only the public persona of Dr. King; he will delve deep into the man behind the legend. It explores his childhood, his family, his inner struggles, and his unwavering commitment to justice. Eig unveils the complexities of King's character, and the complex relationships with his wife, father and fellow activists. Eig will examine the controversies and complexities surrounding King's life, making this a deeply humanizing portrayal of an historic figure.
Prepare to be moved, inspired, and enlightened as Eig dives headfirst into this gripping narrative of a life that changed the course of history. Jonathan Eig's 'King: A Life' is a tour de force that will leave you with a renewed sense of hope and a deeper understanding of the man who dared to dream of a better world for all.
"[King is] infused with the narrative energy of a thriller . . . The most compelling account of King's life in a generation." —Mark Whitaker, The Washington Post
Supple, penetrating, heartstring-pulling and compulsively readable . . . Eig's book is worthy of its subject." —Dwight Garner, The New York Times (Editors' Choice)
Buy Jonathan Eig's books at Book Passage
---
Other 2024 Authors & Speakers