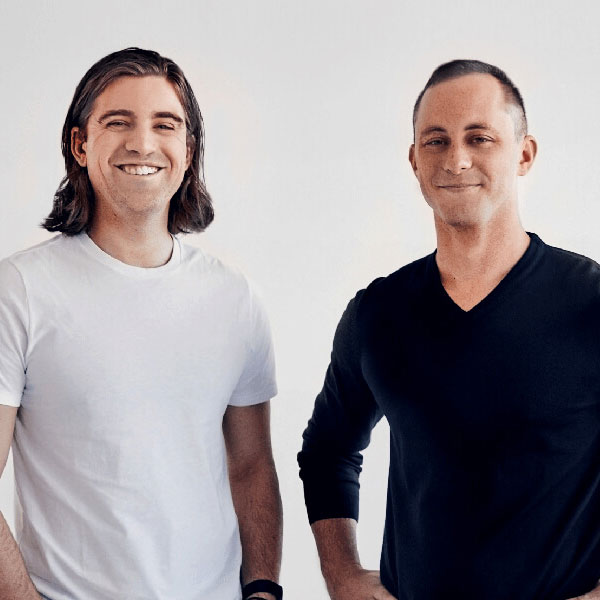 Jordan Blashek & Chris Haugh
Jordan Blashek and Chris Haugh's just released Union: A Democrat, a Republican, and a Search for Common Ground is the story of the two friends' three-year journey across America. One a Republican and one a Democrat, they traveled together through 44 states and along 20,000 miles of road to find out exactly where the American experiment stands at the close of the second decade of the 21st Century.
Jordan is a military veteran and businessman from Los Angeles. Chris attended UC Berkeley and Oxford University and started speechwriting as an intern in the Obama White House. He went on to join the U.S. Department of State's Policy Planning Staff where he served as a speechwriter to the Secretary. In 2018, he graduated from Yale Law School where he was a Yale Journalism Scholar. He is based in the San Francisco Bay Area and New York.
---
Other 2020 Authors & Speakers