Media [before 07.23]
Enjoy highlights from previous years.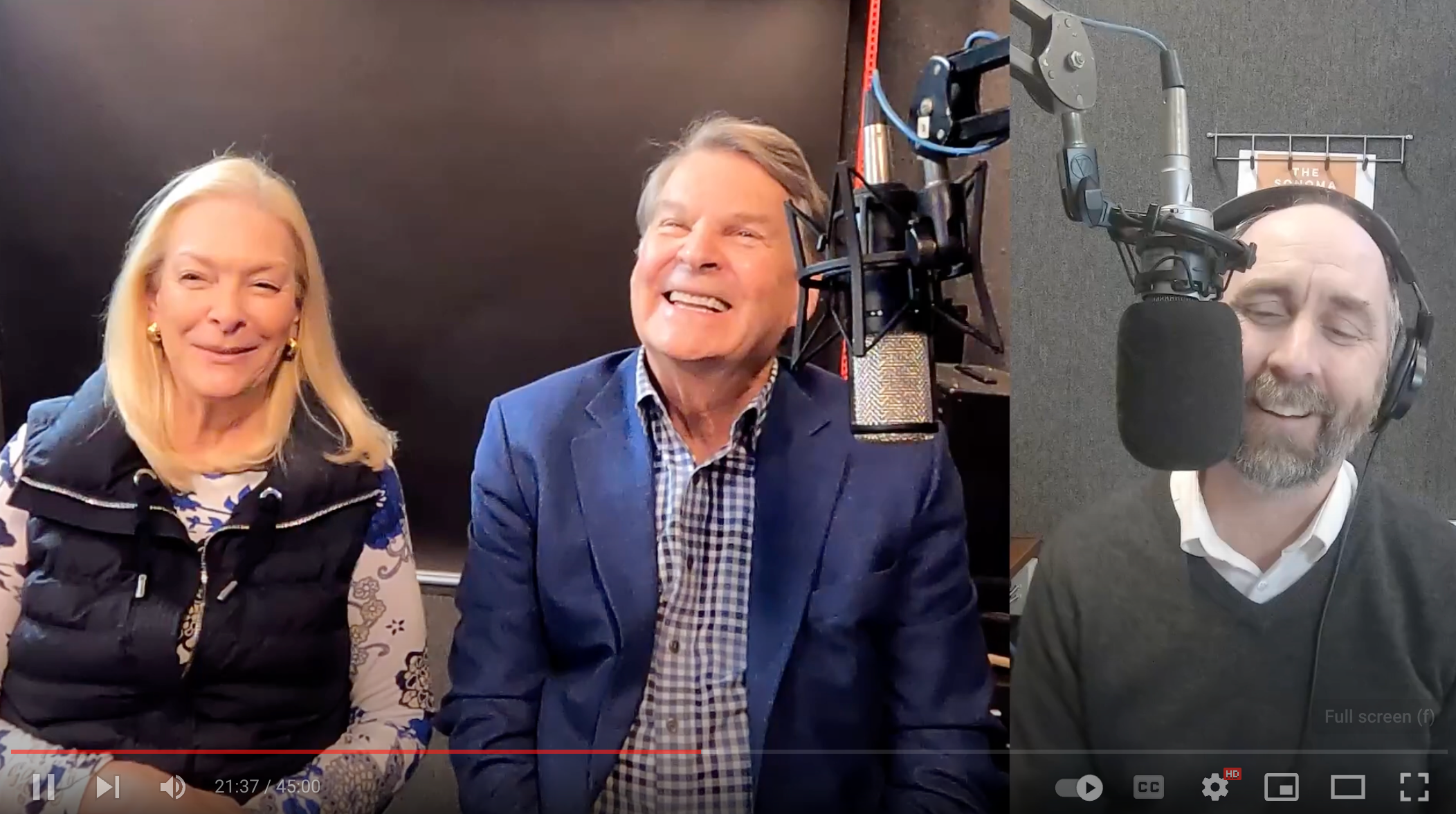 Sonoma Valley Authors Festival Preview: Ginny & David Freeman (The Sonoma Spiel Interview, March 2023)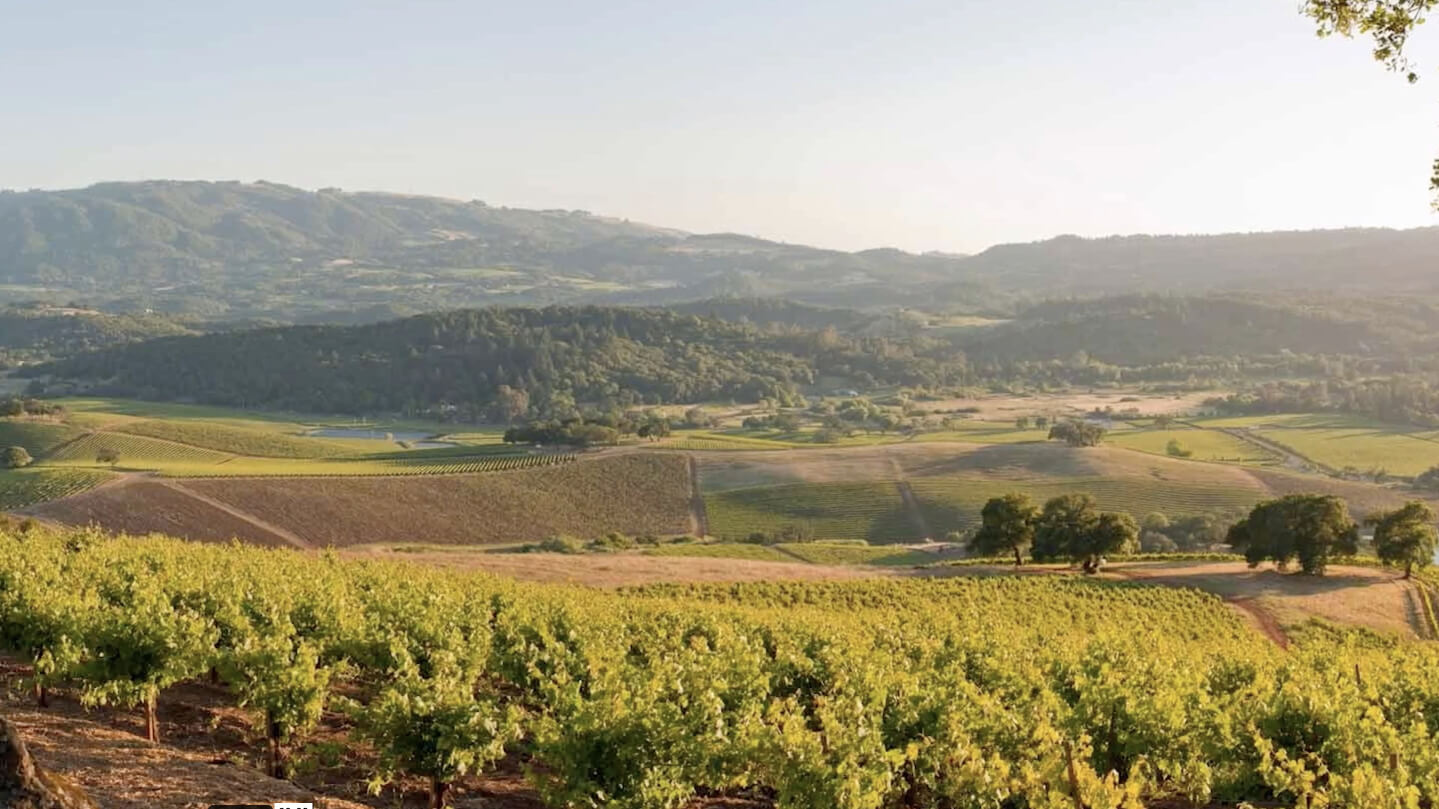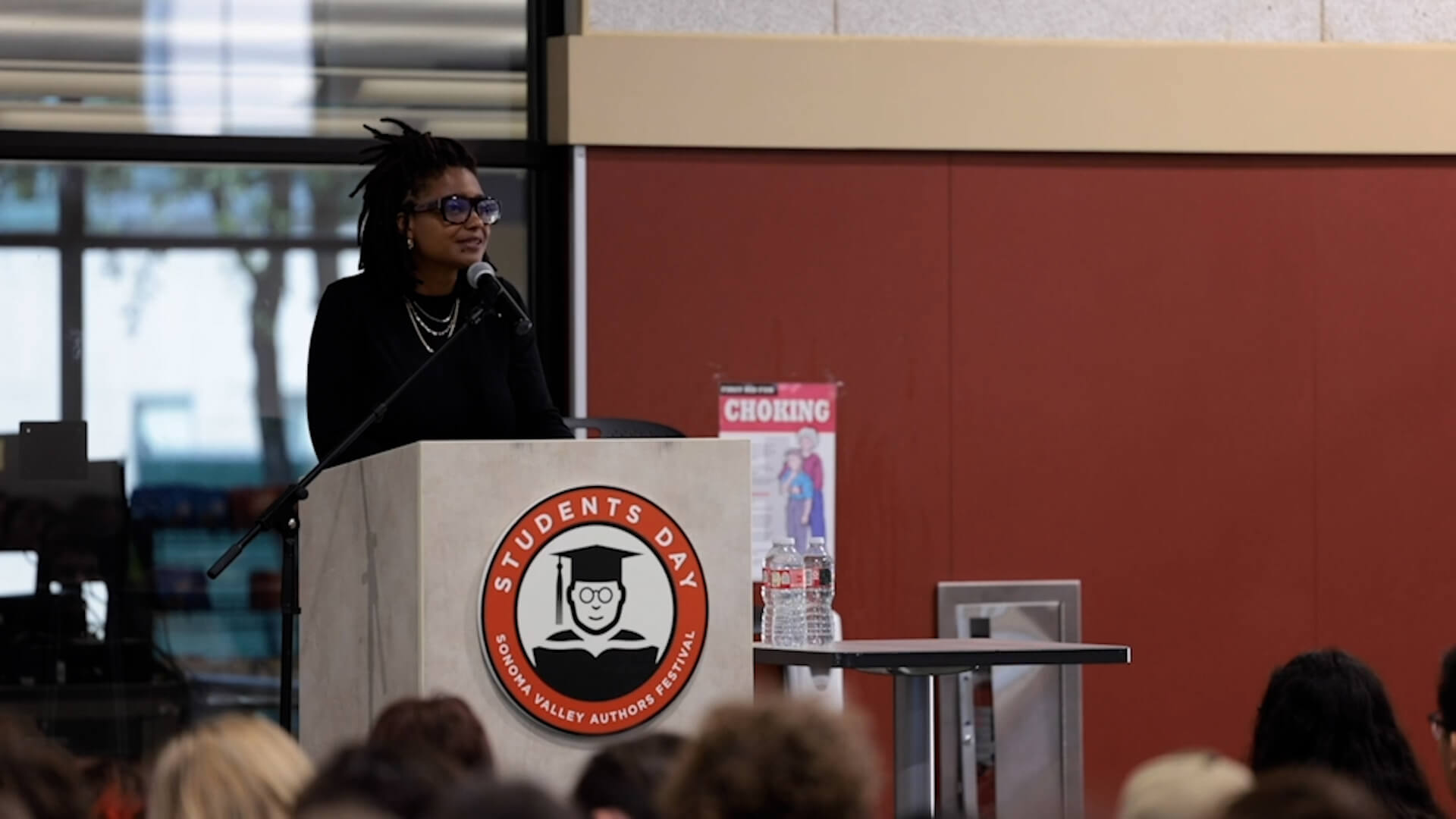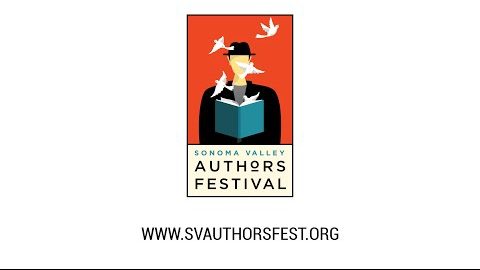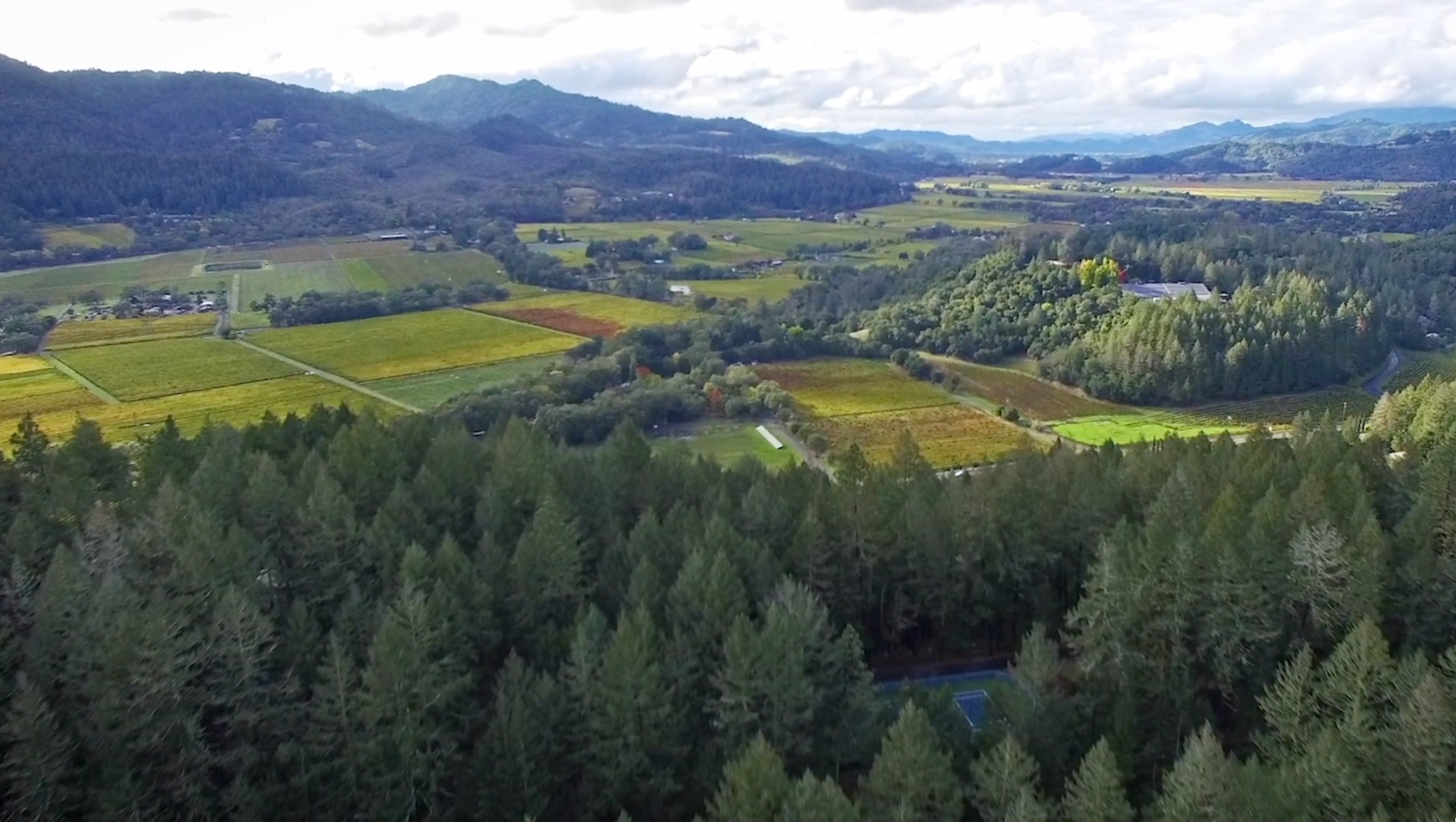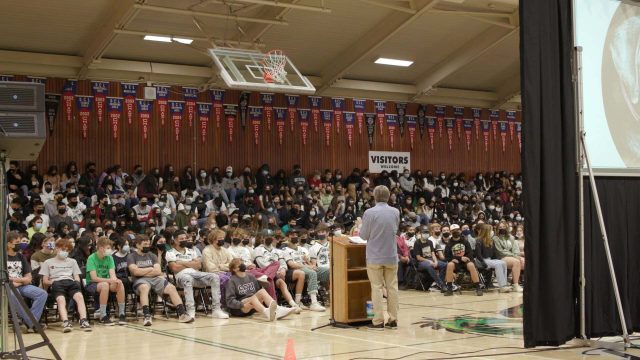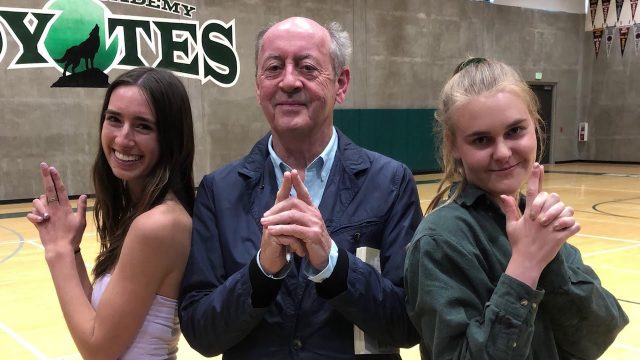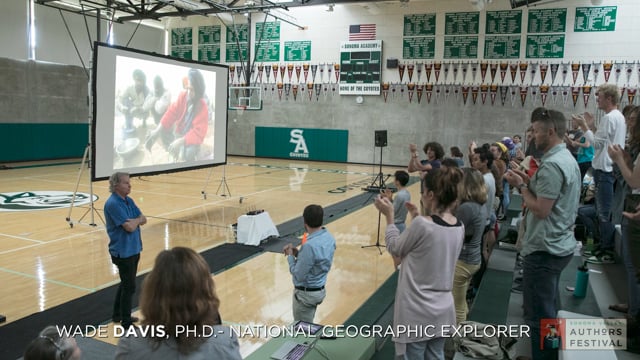 Isabel Allende
My first time at the Sonoma Valley Authors Festival was a fun and stimulating experience. I got to be with authors I admire, listen to inspiring talks, and be in conversation with my handsome friend Jeffrey Brown in front of an attentive audience. Aside from the intellectual feast and lots of laughter, the setting was perfect in spite of the hot weather: good food and wine, nice staff, and a first-class hotel. I hope I get invited again. (If not, I might just crash the party).

Billy Collins
Positioned at the intersection of wine and literature, the Sonoma Valley Authors Festival offers eye, heart and mind-opening opportunities, all the while striking just the right blend of seriousness and hilarity.

Amy Tan
I loved everything about the Festival. The audience was enthusiastic, the talks were fascinating, the hotel was first class, the hosts and volunteers were beyond gracious, and we even had the unique pleasure of viewing stars with a Nobel Laureate astronomer. Wow! And what fun it was hanging with friends Dave Barry, Isabel Allende and Billy Collins. A perfect weekend!

James Strock
The breadth of the talent of the authors is truly inspiring. If you look at this year for example, everything from AI to international policy, the inspiration of a woman who beat her trauma and climbed the world's greatest mountains. There's a lot to learn, a lot to go away with.

Min Jin Lee
It was thrilling to be in the company of readers, writers, and friends. Sonoma Valley Authors Festival was the burst of literary light and warmth we needed.

Dave Barry
I loved everything about the Sonoma Valley Authors Festival. The audiences are attentive and enthusiastic; the setting is beautiful; and there was ample time to hear and interact with other authors. Just a wonderful experience.

Jeffrey Brown
For me, I get to sit down with wonderful authors and have a good conversation in front of a really engaged audience. It's a beautiful setting and extremely well run. So, what's not to like?

Luis J. Rodriguez
The Sonoma Valley Authors Festival was a celebration of writers and readers. Whenever we can gather, magical things happen. Thank you all for making this happen!

David Brooks
The Sonoma Valley Authors Festival has already become an important spot on the literary and cultural landscape. With a lineup of speakers that any event would envy, with engaged and intelligent audiences and with its spectacular setting, this is an event to say "yes" to.

Jeffrey Brown
It's a nice way of getting out. It's a nice way of communing with like-minded people who love books and who care about keeping book culture alive.

Deborah & James Fallows
Thank you, Sonoma Valley. The Authors Festival was original, energetic, thoughtfully composed, and generous of spirit. We enjoyed and learned from our time both as speakers and as audience!

Dave Barry
The Sonoma Valley Authors Festival is a wonderful way for writers and readers to connect. The setting is beautiful; the authors are interesting and accessible; the audiences are smart and attentive. It's a great weekend, somehow both stimulating and relaxing.

James Strock
The SVAF is uniquely valuable in that it has an intimacy that Ginny and David Freeman make sure works. It's so carefully organized so that people get to interact with everybody.

Jeffrey Brown
One of the things that sets this festival apart is that it is smaller, it is more intimate. One of the nice things here for the people who attend is that they get to come up and talk to the authors and ask their own questions and talk about what they like about the book and also get to know authors a little bit…it demystifies writing in some sense.