La Luz
Strengthening community through family services, economic advancement, and community engagement.
Making a Difference Across Sonoma Valley
The Sonoma Valley Authors Festival is proud to collaborate with La Luz, the Sonoma Valley-based non-profit organization who supports Sonoma Valley families from early childhood through adulthood via easily accessible family services, effective child-parent development programs, and culturally relevant mental health services.
The organization's economic advancement initiative helps individuals and families to learn and gain new skills that translate to better jobs and higher salaries. They also promote communications and connections between the Latino and non-Latino community — an essential mission in the Sonoma Valley.
We are pleased to work together with La Luz to help fulfill this exemplary organization's mission.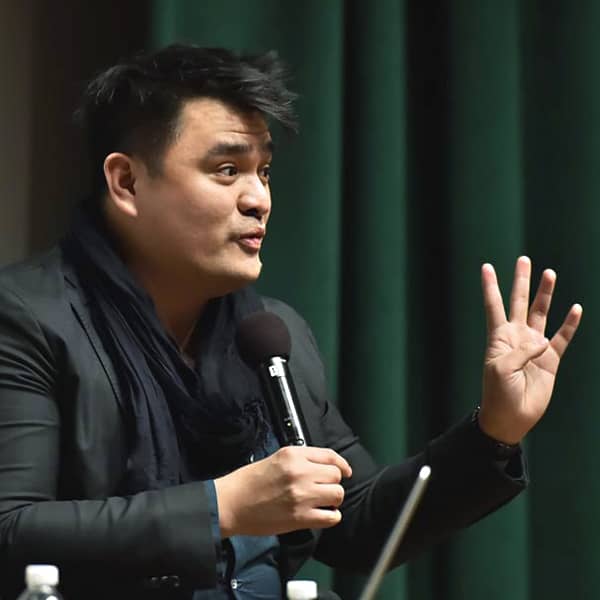 Jose Antonio Vargas
In 2019, the Authors Festival brought Jose Antonio Vargas, a Pulitzer Prize-winning journalist and a filmmaker to share his life experience with La Luz attendees. His book, Dear America: Notes of an Undocumented Citizen, was given free to all who participated.
Dr. Ramon Resa
At the 2021 Authors Festival, Dr. Ramon Resa told his story from his book Out of the Fields, My Journey from Farmworker Boy to Pediatrician. He rose from poverty, neglect, and abuse to finishing medical school and becoming a pediatrician. He now provides medical care for children that live in circumstances like his own when he was growing up. All in attendance also received his book free of charge.