Support Us
With your donations, the festival can soar to new heights!
Without the support of our generous sponsors, it would be impossible to bring you the annual Sonoma Valley Authors Festival, Students Day, or Authors on the Historic Sonoma Plaza.
Your investment is crucial and in thanks, you will receive special benefits at the Festival and invitations to exclusive events throughout the year. With your help, the Festival can soar to new heights.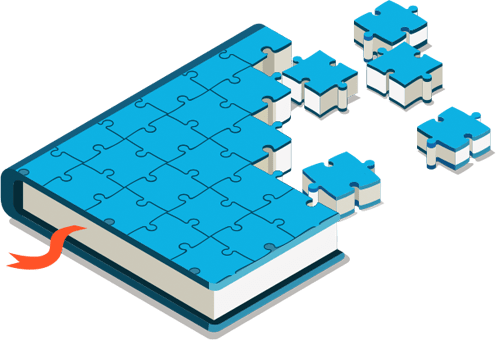 The Sonoma Valley Authors Festival has no employees with founders, Ginny and David Freeman, donating their time, making a personal financial commitment, and drawing no salary. To produce the three-day event, over a dozen contract professionals are used, some on a year-round basis, plus as many as 60 volunteers. The various costs involved include:
Author and Speaker fees, honorariums, and expenses including air travel, ground transportation, lodging and meals. In many cases, the spouse or partner is invited as a guest.
Breakfast and lunch are served two days for 450 people plus the Festival support staff. There are several breaks during the event with coffee and snacks.
Audio visual equipment with professional operators is critical to insure the audience has a memorable experience. No expense is spared to accomplish this including the staging of all four breakout rooms.
The Festival is professionally managed to include concierges for each author and speaker, tenting for the bookstore, logistical support, and onsite security
The printing of the Festival program, signage, graphics design, name badges and other promotional material are provided
Administrative costs include website development and maintenance, ticketing services, donor management, software, computer support, and legal and accounting services throughout the year.
Sonoma Valley Authors Festival is a non-profit 501(c)(3) organization Tax ID #84-4846165.
Please see available opportunities to be recognized for funding specific items or events by viewing these PDFs:
Individual Sponsorship Opportunities
Corporate Sponsorship Opportunities
To become an Individual, Corporate, or Special Event Sponsor, please complete and submit to appropriate Sponsorship Commitment Form.
If you will not attend, yet want to support the Festival, Students Day, Authors on the Historic Plaza, and our Community Engagement Program, please complete and submit the:
Please note that sponsors and donors who fund specific items or events are separate from Festival pass purchasers. Please purchase your passes here.
Ways to Support the Sonoma Valley Authors Festival
By Personal Check
Outright gifts are the simplest way to make a commitment. If you would like to send a check, please forward your gift payable to the Sonoma Valley Authors Festival:
The Sonoma Valley Authors Festival
P.O. Box 1447
Sonoma, CA 95476
Through Donor Advised Fund Gifts
Gifts from Donor Advised Funds (DAFs) should be made payable to Sonoma Valley Authors Festival and mailed to:
The Sonoma Valley Authors Festival
P.O. Box 1447
Sonoma, CA 95476
Please note that no goods or services may be rendered in return for funds received from DAFs.
Donate Online
Click here to make a donation online.
Donate Securities
In most instances, highly appreciated assets such as securities are deductible at their current fair market value. Transferring securities is easy. To ensure proper tax credit, timely acknowledgment, and accurate processing of your stock donation, please contact admin@svauthorsfest.org for a transfer form.
Donate by Wire
To wire a gift, please contact admin@svauthorsfest.org for wire details and so we may properly record your gift.
Memorial and Tribute Gifts
A memorial gift can help perpetuate the values and ideals that guided a loved one's life. Donations may honor a person during their lifetime or commemorate a significant event. Families of those honored will be sent notification of the donor's gift.
Make an Added Impact
Double your donation and make twice the impact through your company's Matching Gift Program.
For more information or questions, please contact:
The Sonoma Valley Authors Festival
P.O. Box 1447
Sonoma, CA 95476
Email: admin@svauthorsfest.org
Telephone: 707-282-9028