Dear Sonoma Valley Authors Festival Sponsors and Passholders,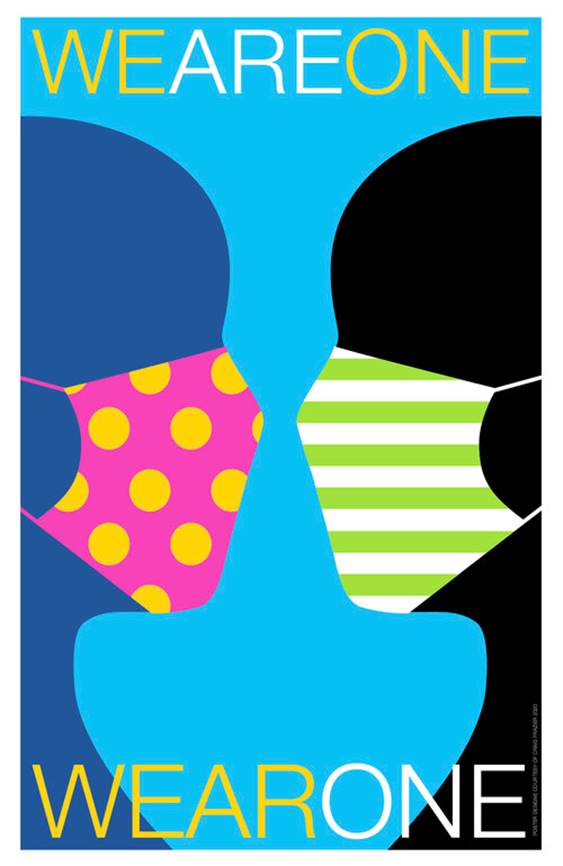 Great news – the Festival is moving full steam ahead for a live event August 27-29, 2021! We could not be more excited about our line-up of authors and speakers.
With the Sonoma Valley Authors Festival just weeks away, we have put the following precautions in place so everyone can enjoy the Festival. Several months ago, we requested all attendees, volunteers, staff and authors submit their COVID Vaccination Cards to us prior to the Festival. Another alternative is to submit a PCR COVID test with negative results, taken not more than three days before August 27. We request you submit your vaccination card prior to August 27 by using one of three alternatives: 1) use this secure Drop Box link; 2) Mail it to: SVAF, P.O. Box 1447, Sonoma, CA 985476; 3) Fax: 707-282-9028.
To protect everyone's privacy, all COVID vaccination cards will be deleted when the weekend is over. Prevailing COVID safety protocols will be observed including mask wearing and hand sanitizer located throughout the Sonoma Mission Inn.
If you had a hotel reservation yet will not attend the Festival in August, please do not cancel your hotel reservation but call us at (707) 282-9028 as we need the rooms in our Festival block. The Sonoma Mission Inn is now completely booked on the Festival weekend with both Festival and non-Festival guests.
We thank you for your continued support and look forward to a great weekend in August!
Ginny and David